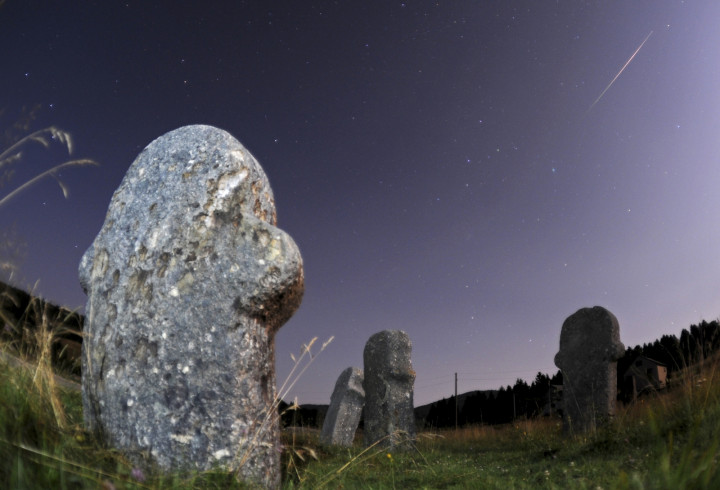 Nasa and MIT scientists have played down any links between the Nicaraguan 12-metre wide crater and the passing asteroid 2014 RC.
Nasa asteroid expert Don Yeomans told the National Geographic that the event was separated by 13 hours from the closest approach of the asteroid. Lack of a fireball or debris trail associated with meteorite impact also disproved any connection.
The small asteroid passed harmlessly by earth over the weekend, at a closest distance of 22,000 miles (36,000 kilometres) on Sunday.
In an email, MIT asteroid expert Richard Binxel also concurred with Yeomans' view, dismissing claims that the crater was formed by a meteorite.
A geophysicist at Nicaragua's Institute of Earth Studies had attributed the crater to a meteorite impact.
Managua residents had reported the blast just after midnight with different versions of seeing something fall from the sky, or liquid and debris falling after the explosion. Nicaraguan daily La Prensa said "soldiers blocked off the area with orders to 'shoot at anything that appeared out of the ordinary."
Meteorite impacts are common during asteroid flybys.