The 86-year-old tennis coach Nick Bollettieri has heaped praised on Roger Federer while revealing his regret in not being able to coach the 19-time Grand Slam winner.
Bollettieri has played a major role in developing and working with many tennis greats from the likes of Andre Agassi, Jim Courier, Boris Becker, Serena and Venus Williams.
However, the American was never able to work alongside Federer, who is currently coached by Severin Luthi and Ivan Ljubicic, as he stated why he would have loved the opportunity.
"To me, the one I would have loved to coach is Roger Federer," Bollettieri said, as per Tennis World USA. "Why? He's a champion in everything he does.
"There are only a few people in life who are champions in everything they do. When I got into the International Hall of Fame, he and Pete Sampras wrote beautiful letters to me about why I should get in.
"If the world was like Roger, you wouldn't have any violence, you wouldn't have any wars. You would have only peace. He is a credit to everything he does."
Bollettieri also revealed that he would love the opportunity to work with the mercurial Nick Kyrgios, who kicked off his year in style by winning the Brisbane International.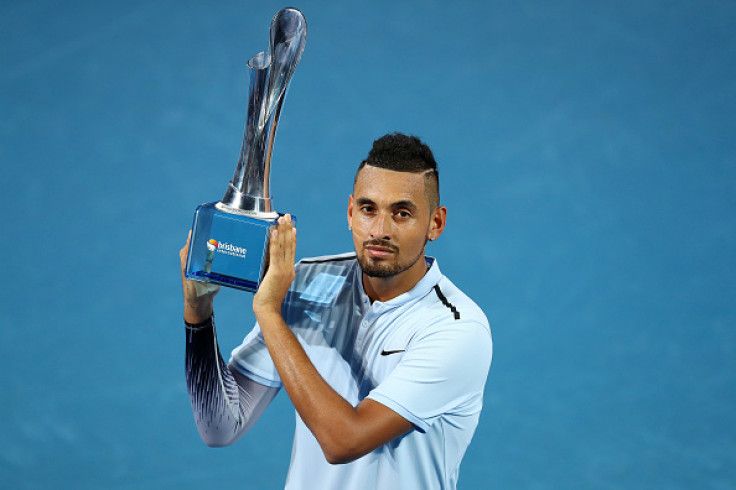 It is almost unanimous that the Australian is an insanely talented player, however, his attitude and tendency to tank matches have hindered his progress over the years.
"He's my type of guy and let me tell you what I could do with him," Bolletieri added. "I would sit down with him and just listen to him for one hour. Not say one thing. Then I would ask him a couple of questions.
"I am the type who would relate to him. You think [Andre] Agassi was easy [to coach]? Oh boy! You have certain individuals whom you cannot tell: 'Do this, do that'; 'What's the matter with you?'; 'No, you can't do that.'
"Whatever success I've had is because of the ability to work with a player in that style."