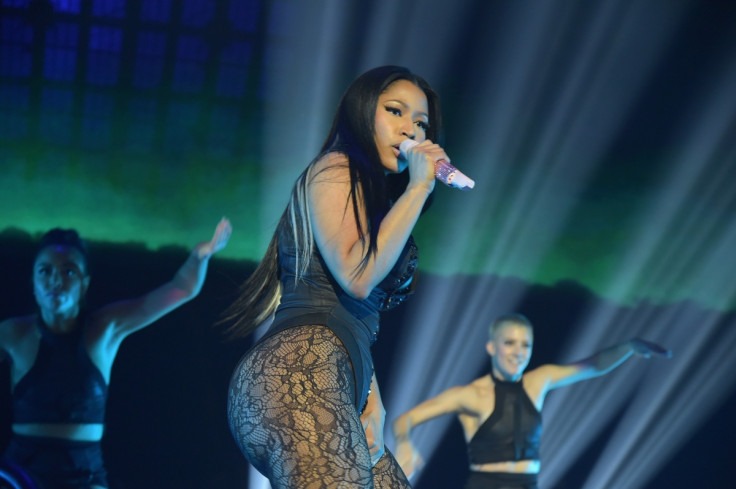 She is currently the most successful female rapper in the charts so it is understandable that Nicki Minaj is protective of her reputation. The Young Money star lashed out on Instagram after a Twitter account claimed her latest studio album, The Pinkprint, had only sold 946,000 copies worldwide.
Music account Chart News posted a tweet stating what it claimed were the sales of The Pinkprint, which was released in December 2014 and has been nominated for best rap album at the 2016 Grammys. The tweet read: "WW sales: @NICKIMINAJ, The Pinkprint 946,000." However, Minaj hit back by publishing a breakdown of the figures released by her record label Universal.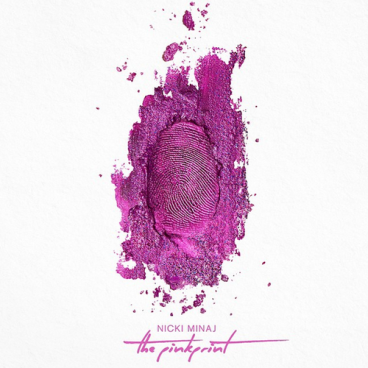 In a lengthy Instagram post, Minaj wrote: "#1YearOfThePinkprint this album is now TRIPLE platinum worldwide (3.3 million), even though we have to wait for a March court date to be credited for tracks & streams. Some artists removed their work off Spotify and other services of that nature, but for the ones who did not, we have to be patient for justice in our industry & it finally looks like it's coming."
The 33-year-old went on to explain how she is awaiting a court hearing to determine whether the streaming figures from music services such as Spotify will be included in the official sales figures so she can receive her platinum-certified plaques. She continued: "On Spotify alone, the sales of this album is 1.4 million worldwide. The music business doesn't really seem designed to reward our culture with the sales and accolades we deserve, as we don't normally cater to middle America, but I'm so happy that some amazing ppl have been fighting for us.
"To my fans, thank you for your support. Nothing made me happier than seeing your faces this year on #ThePinkprintTOUR. Thank you for this Grammy nominated album. To all the artists out there working hard on your music and feeling discouraged, I feel your pain & completely understand your frustration. Don't let anything stop the love you have for your passion."
The Pinkprint features the singles Anaconda, Truffle Butter, Only and Bed Of Lies, and peaked at number two on the US Billboard 200 chart and number 22 in the UK. Among the rapper's collaborators are Chris Brown, Ariana Grande, Jessie Ware and her rapper boyfriend Meek Mill. The album was supported by a tour, which spanned 50 shows across Europe and North America.