Nicklas Bendtner: Wolfsburg admit ex-Arsenal striker's signing was failed experiment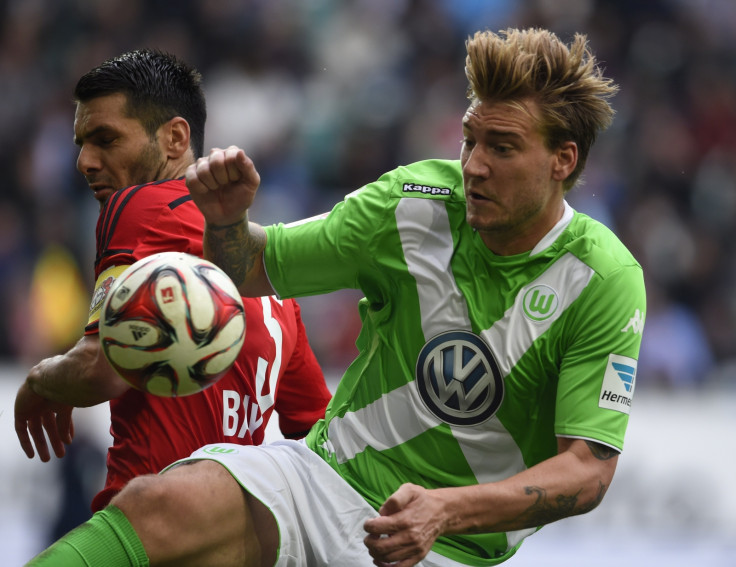 Wolfsburg chief executive Klaus Allofs has described the signing of Nicklas Bendtner as a "gamble" that failed to pay off after the Denmark striker's contract with the Bundesliga club was terminated. The 28-year-old joined Wolfsburg on a free transfer after being released by Arsenal in 2014, before a string of disciplinary problems saw the forward being relegated to the fringes of the first team.
His contract with Wolfsburg, which ran until June 2017, was terminated with immediate effect on 25 April. "Signing Bendtner was an experiment and it was not a successful one," Allofs was quoted as saying by ESPN.
"Bendtner was a gamble worth taking. He was an extraordinary talent. We were envious of Arsenal when Nicklas was still a young player.
"But talent alone is not enough. Nicklas is a divisive figure, he is hurting his own career. Of course, we are upset and disappointed that he was unable to fulfil his potential at Wolfsburg," he added.
Controversies
Bendtner courted controversy in February by posing for a picture alongside a Mercedes car on social media, with Wolfsburg owned by rival carmaker Volkswagen. He was also fined in March for turning up 45 minutes late for training after sleeping through his alarm.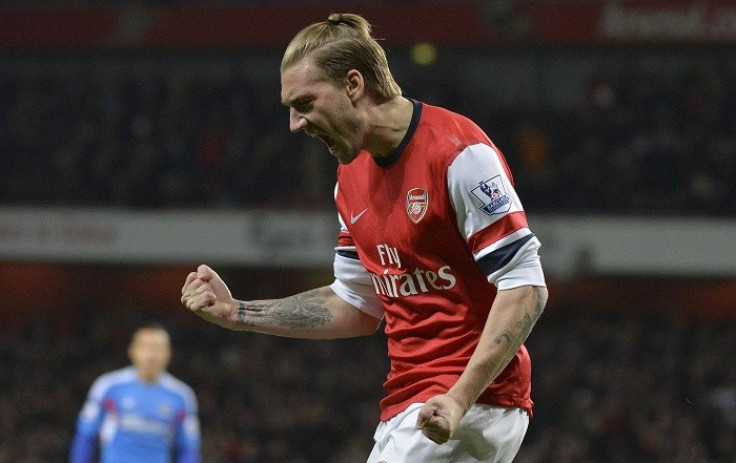 "Both Nicklas and ourselves had high hopes of his engagement at VfL Wolfsburg, but after two years, we have had to ascertain that the expectations were neither fulfilled for him nor for us and a continued cooperation made no sense for either side," Allofs said in a statement on 25 April.
"For that reason, the mutual decision to end our association prematurely is thus the best solution for all parties. We wish Nicklas all the very best for his future career."
Bendtner scored three goals in 31 Bundesliga appearances for Wolfsburg.
Serie A clubs Lazio and Sampdoria are among the teams interested in acquiring the services of the former Arsenal striker, according to Football Italia.
© Copyright IBTimes 2023. All rights reserved.