Nico Rosberg ends Lewis Hamilton qualifying dominance at Spanish Grand Prix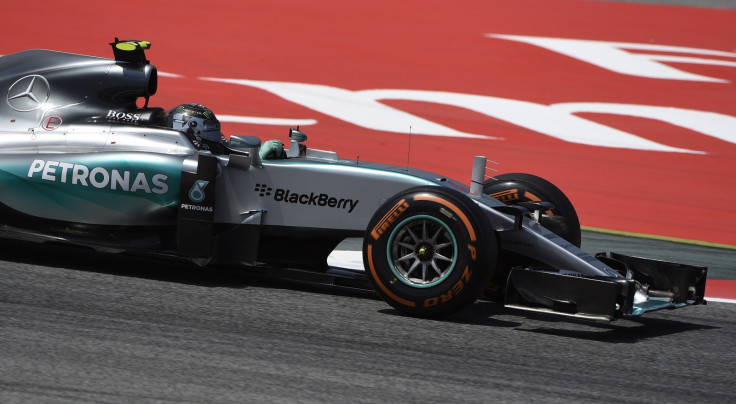 Nico Rosberg ended Lewis Hamilton's run of four straight pole positions in 2015 by out-qualifying his Mercedes teammate for the Spanish Grand Prix.
Sebastian Vettel and Valtteri Bottas will begin on the second row while Toro Rosso pair Carlos Sainz and Max Verstappen produced a remarkable performance to start ahead of parent team Red Bull.
Kimi Räikkönen, Daniil Kyvat, Felipe Massa and Daniel Ricciardo complete the top 10 as McLaren were unable to sustain their improvement as home favourite Fernando Alonso and Jenson Button failed to emerge from Q2.
But the plaudits were reserved for Rosberg, who, knowing that 18 of the 24 drivers to previously start on pole position having gone on to claim victory at Circuit de Catalunya, will be confident of breaching the 27-point gap behind Hamilton in the drivers' championship.
"I needed it sooner rather than later," Rosberg said. "It is one step in the right direction and it was good day at the office that's for sure.
"Strategy is going to be important and it is as big advantage to have an extra set of tyres for tomorrow's race. Obviously overtaking is more difficult so starting in front is a big advantage here."
© Copyright IBTimes 2023. All rights reserved.