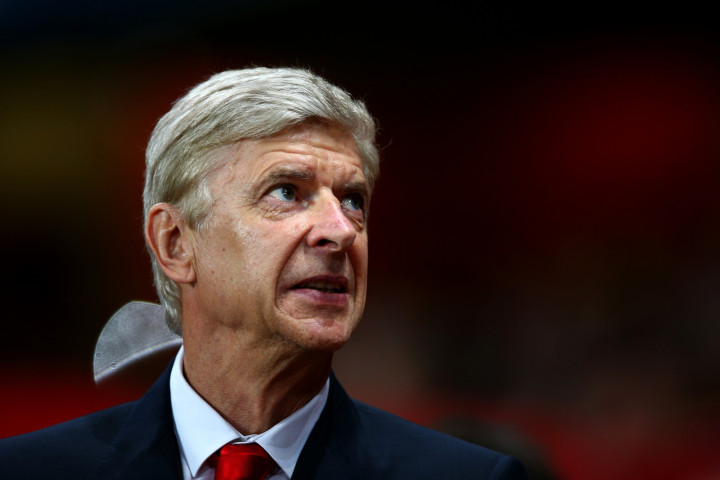 Arsenal legend Nigel Winterburn believes his former club needs to be more disciplined in the back four after the Gunners were forced to settle for a draw against Hull City.
In their latest fixture, the north London side took a lead from Alexis Sanchez's brilliant strike. However, Steve Bruce's side came from behind to take the lead before Danny Welbeck's late goal helped them settle for a 2-2 draw at the Emirates.
The result was Arsenal's fifth draw in their first eight matches as Arsene Wenger has seen his side already concede 13 goals so far. Injuries have also not done any good for the Gunners as they are without the services of Mathieu Debuchy and Laurent Koscielny in their back four.
Winterburn says the defensive crisis at the Emirates has left Wenger frustrated and claims Arsenal lack squad depth.
"They've got to be more disciplined at the back, that's for sure. They've been caught short defensively with the injuries to Mathieu Debuchy and Laurent Koscielny, which have left Arsene Wenger very short in that department," Winterburn told talkSPORT.
"Arsenal haven't got that stable team at the moment, they aren't able to hit anywhere near their best form and I would think Arsene Wenger is feeling very frustrated about recent performances and the team's lack of ability to kill off the game when they're in winning positions."
"They don't have any defensive cover at the moment - Monreal isn't a centre-half, he's a left-back - and for a club like Arsenal they probably shouldn't have been left in that position," the former Arsenal left-back concluded.
Meanwhile, Wenger has urged his players to find a balance between attack and defence in order to avoid similar results in the upcoming fixtures. Arsenal will take on Anderlecht in their midweek Champions League clash on Wednesday evening.
The Gunners are without the services of Wojciech Szczesny as the Polish international faces suspension for the red card he received against Galatasaray. According to the Mirror, David Ospina is ruled out due to injury, forcing Wenger to field third choice keeper Emiliano Martinez against Anderlecht.