Nigella Lawson Drugs Scandal: Trial was Mortifying
TV cook's private life 'distorted' and put on display in fraud trial of former assistants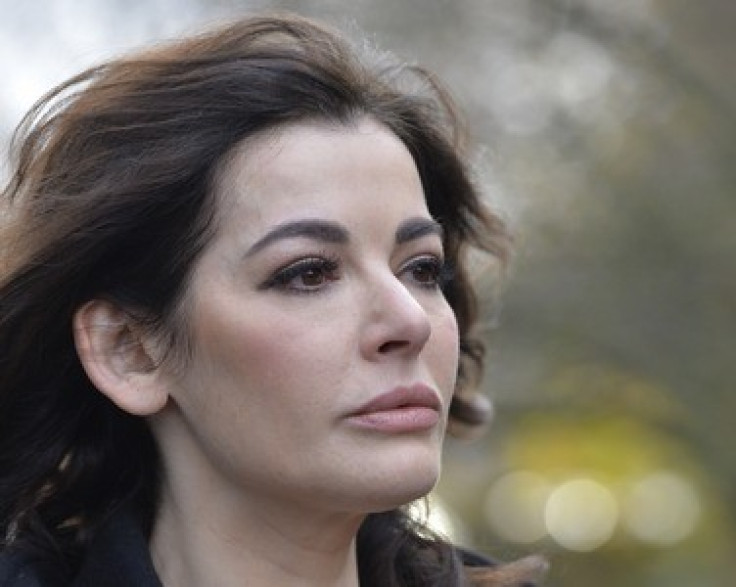 TV chef Nigella Lawson has admitted that she was mortified that "distorted" details of her private life were put on display during the fraud trial of two former assistants.
Speaking for the first time since Elisabetta and Lisa Grillo were cleared of defrauding Lawson's former husband Charles Saatchi out of more than £300,000, the star said her main priority during the three-week court case had been to protect her children.
"To have not only your private life but distortions of your private life put on display is mortifying," she told ABC's Good Morning America.
"There are people going through an awful lot worse and to dwell on it would be self-pity, and I don't want to do that."
The Grillo sisters, of Bayswater, west London, were accused of spending more than £300,000 on extravagant purchases including holidays and designer handbags by using Saatchi's company credit card.
But the trial was quickly overshadowed by allegations that Lawson, 53, was an habitual drug user. During her testimony, she denied regular drug use, but admitted taking cocaine a handful of times.
Asked on TV about her memories of testifying in court, she said: "I can't really remember exactly because you're so focused on answering the questions to the best of your ability that you don't have enormous awareness of yourself. Maybe that's a good thing."
Lawson, who is promoting her TV show The Taste with fellow judges Anthony Bourdain, Ludo Lefebvre and Marcus Samuelsson, insisted she has moved on from the scandal.
"Since then I've eaten a lot of chocolate, had a very good Christmas and I'm into the New Year," she added.
© Copyright IBTimes 2023. All rights reserved.