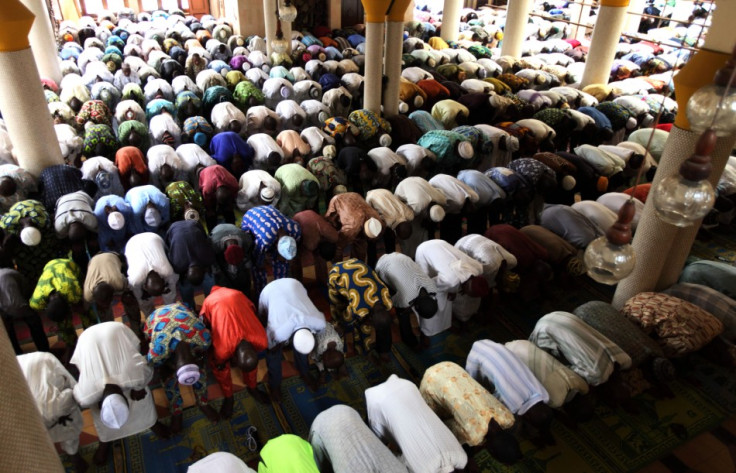 A 32-year old man has been sentenced to one month imprisonment by an Abuja senior magistrates' court for wearing shoes into a mosque in Nigeria.
The man named as Ahmed Hassan is accused of entering a mosque with his shoes.
Earlier, the police prosecutor, Corporal Silas Nanpan, had told the court that the crime was reported to the Nyanya police station on November 26.
The Corporal reportedly told the court that when asked to explain what had happened and why he did not remove his shoes before entering the building, the convict could not come up with a satisfactory account of the events.
Hassan pleaded guilty to the charge and asked the court to show clemency.
The judge in charge of the case sentenced the defendant to one month of imprisonment for his offence, noting Hassan could avoid jail time if he paid a N2,000 fine.
Muslims and non-Muslims are requested to remove their shoes before entering a Mosque as it is considered a sacred place where Muslims gather to pray by turning towards Mecca and pay their respects to their God 'Allah.