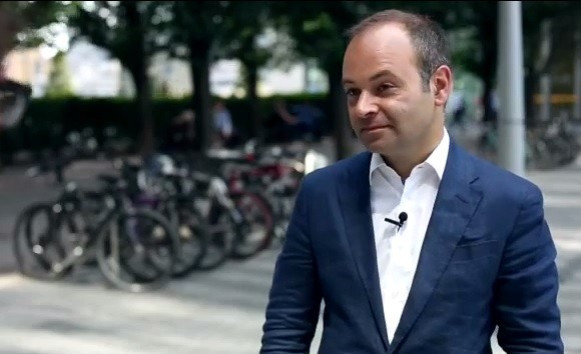 Nigeria is one of the fastest growing regions for telecoms after the telecommunications sector accounted for 8.3% of the country's GDP by the end of the second quarter of 2013.
Meanwhile, the consumer uptake in smartphones, related devices and platforms are providing a huge boost for mobile companies, which seek to build their businesses abroad.
In a video interview with IBTimes UK, Upstream's founder and CEO Marco Veremis told us about how mobile giants such as Samsung, Apple, and Nokia are cracking the emerging markets and who has the winning formula.
For the full video interview, check out IBTimes TV or the video at the top right-hand side of this page.