Nike 'Ready to End Kit Manufacturing Deal with Manchester United'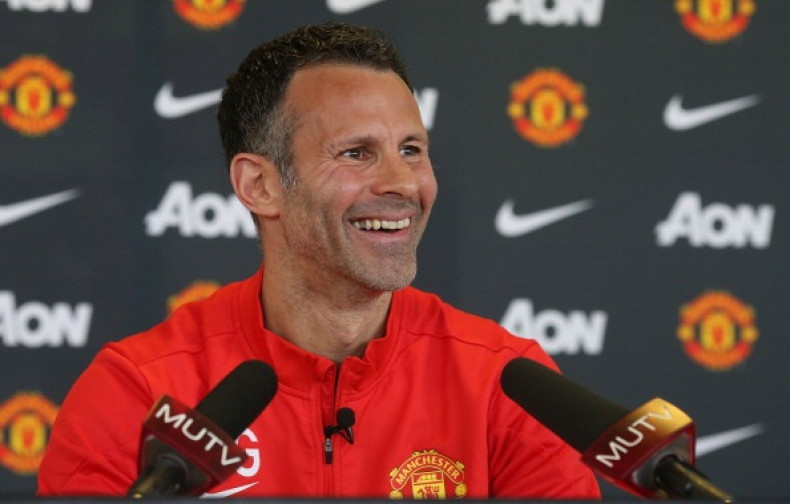 US sports brand Nike is reportedly set to end its association with Premier League giants Manchester United as it feels that a new deal doesn't make 'commercial sense'.
Nike has been manufacturing Manchester United's kits since 2002, but the current deal expires at the end of the next league campaign and sources close to the US company suggest its bosses will not pay over the odds to renew its contract with the club – no matter its stature.
One informed source told Reuters: "Clearly Nike's football business is booming and they could easily afford to do this [deal]. They had the right to match any other offer but looking at the deal on the table, they will walk away as it doesn't make commercial sense."
When contacted by IBTimes UK, a Nike spokesperson was adamant that negotiations were still ongoing, but couldn't give an indication as to what stage they were at.
"Manchester United are a great club and we remain in discussions with them" is the official line coming from Nike.
The iconic Premier League club are reportedly looking for a deal in the region of £60m (€75.5m, $102.7m) per season - over 150% more than the £23.5m United currently receive from Nike each year, and over double the world's biggest current kit deal, Real Madrid's £31.5m-a-year contract with Adidas.
It is believed that United are looking for a huge kit deal to fund an overhaul of the playing staff, following a disastrous season which saw the perennial title contenders slip to seventh in the Premier League.
Netherlands manager Louis van Gaal has already been appointed as the new manager following the sacking of David Moyes and the Dutchman will need every penny available to lure big-name transfers.
Southampton left back Luke Shaw and Athletic Bilbao midfielder Ander Herrera have already signed whilst Bayern Munich star Toni Kroos, Real Madrid's Angel di Maria and Juventus midfielder Arturo Vidal have been heavily linked with Old Trafford.