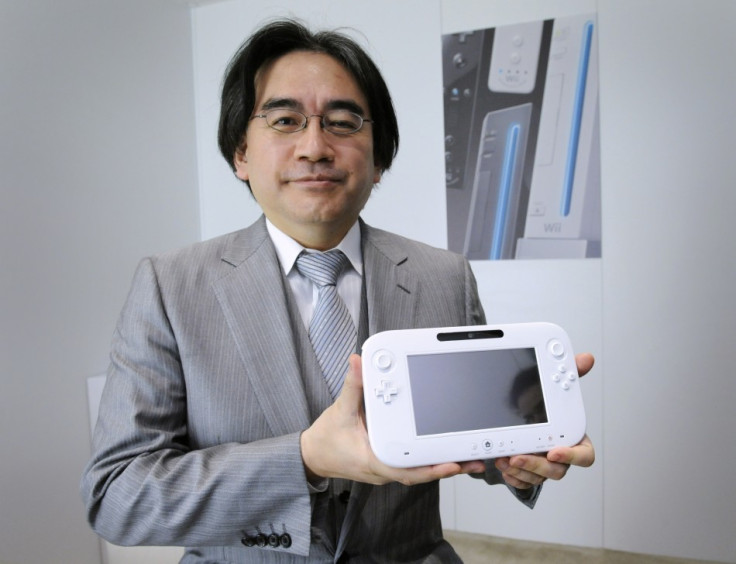 As its console and games sales dwindle Nintendo has announced that it will be opening up its current 3DS and forthcoming Wii U consoles to downloadable content.
According to a recent report from Andriasang, the revelation was made during a conference call with investors. In it Nintendo President Satoru Iwata promised that the company's current 3DS console would be ready to support DLC by the end of the year.
Though already approved, during the call Iwata did reiterate that the company would be carefully monitoring all third-party developer's use of DLC.
Nintendo had previously been hostile to the idea of allowing developers to charge consumers for extra downloadable content, believing that it could cause companies to exploit consumers thus causing "damage" to their relationship with Nintendo.
The news comes just after Nintendo revealed its most recent disastrous financial quarter.
During it, despite a hefty marketing campaign, the company only managing to sell 710,000 3DS consoles and 4.53 million 3DS games worldwide during the quarter.
The resultant $325 million net loss recorded by Nintendo has since been largely attributed to low 3DS sales and the high R&D costs it incurred developing its forthcoming Wii U console.
The announcement is the newest in a series of bids by Nintendo to boost its sales. It comes just after the company announced that it would be cutting the 3DS price to around £118.
Additionally, in a bid to alleviate any immediate financial pressure on Nintendo, Iwata last week announced that he would be taking a 50 per cent pay cut. Other Nintendo high-ups are also reportedly taking a 30 per cent cut.