Nintendo will not hold a major press conference at E3 this year, opting instead to host small scale events centred on its North American games line-up.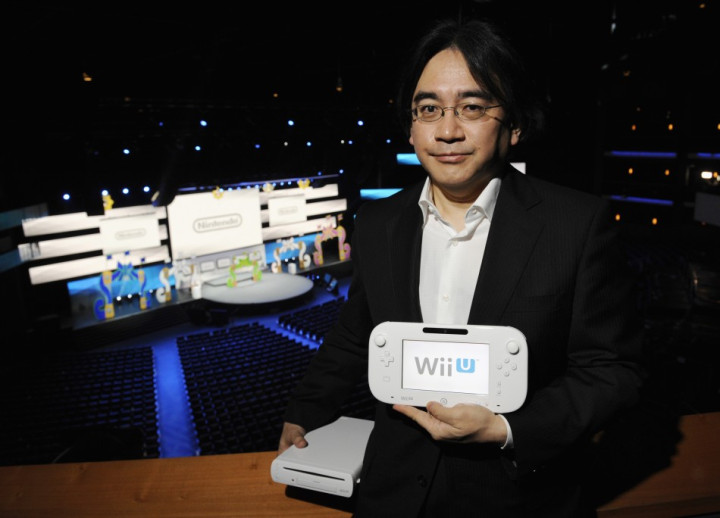 In a financial results briefing held after Nintendo announced its end of year figures for 2012, global president Satoru Iwata said: "We decided not to host a large-scale presentation targeted at everyone in the international audience where we announce new information as we did in the past. There will be one closed event for American distributors, and we will hold another closed hands-on experience event, for mainly the Western gaming media."
Iwata pointed to the Nintendo Direct conferences, which the company broadcasts on a semi-regularl basis online as reason not to bring a big show to E3:
"In the past we invited reporters, investors and analysts, industry partners, such as software publishers, and distributors who attended E3 to our large-scale presentations. On the other hand, since we set out on new endeavors such as Nintendo Direct two years ago in October, we have been paying special attention to the fact that different people demand different types of information from us.
"Videogame fans are looking for information about games...they are less interested in sales figures than investors and analysts. Now we have an established method such as Nintendo Direct, we feel that we will be able to deliver our messages more appropriately and effectively.
"At E3 this year, we are not planning to launch new hardware," Iwata said. "Our main activity at E3 will be to announce and have people experience our software."
Return to profit
Nintendo's financial results for the year ending 31 March, 2013 showed the company returned to profit following a disastrous previous 12 months when it posted its first ever loss.
The company reported 7 billion yen (£46 million) in net profits, compared to the £346m loss it made the previous year. Sales of the Wii U are struggling however. Despite selling 3.06m units worldwide before Christmas, total sales of the Wii U currently stand at 3.45m, meaning only 390,000 consoles have been sold between January and March.
Satoru Iwata, who has been Nintendo's global president since 2002, was recently appointed CEO of Nintendo of America and will now work with chief operating officer Reggie Fils-Aime to oversee the company's US operation.
During its most recent Nintendo Direct, Nintendo annouced new Yoshi, Zelda and Donkey Kong games.