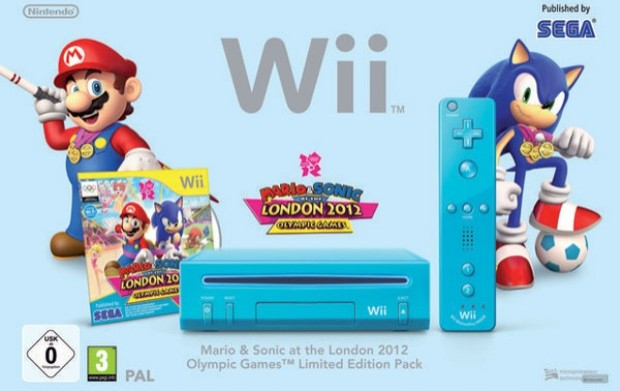 Nintendo have announced their latest new-look console will hit the stores on November 8, just in time for your Christmas shopping.
The Wii is now slimmer and sits horizontally instead of vertically, although it still comes in the same shade of white. It won't however be compatible with all your old GameCube accessories, nor will it play the games.
It will be sold with Wii Sports and Wii Party, a Wii remote and Nunchuk, known as the Wii Family edition. There will also be a Wii Fit Plus hardware bundle available from December 2 which will be available in black.
There will also be a third bundle which will consist of a blue console which comes with 'Mario and Sonic at the London 2012 Olympic Games' to celebrate - albeit a little early - London 2012.
All of this will be available by Christmas and before the eagerly anticipated Wii U which will be launched sometime next year.
The Wii U will be Nintendo's latest console, although it is not considered to be 'next generation.' It will be a home gaming system like no other which integrates a handheld tablet-like device with a regular console box attached to a television screen. The results should be interesting.