Nintendo has just held it E3 press conference where it revealed a lot of details of 23 launch titles for the Wii U, some aimed at hardcore gamers which it hopes will help its up-coming next generation console succeed.
The Nintendo press conference focused on software titles rather than the Wii U hardware, but the company had used a pre-show video, released on Sunday, to give us some more details on the Wii U console and its unique GamePad.
President and CEO Satoru Iwata spoke about redesigns which have taken place since the prototype GamePad was revealed at E3 in 2011.
Nintendo has changed the two circular control pads to include two joysticks which are clickable. The D-pad and button layout have also been redesigned as well as the back of the GamePad.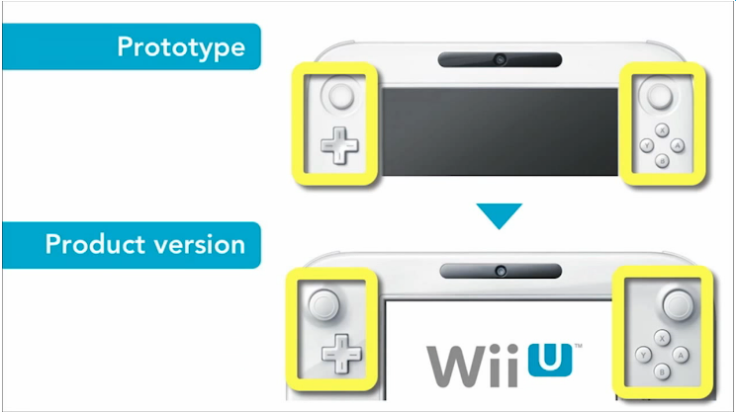 Iwata spoke about the interaction between the touchscreen on the GamePad and your TV,d and spoke about how you can continue to use the Wii U while the TV is being used for something else.
At the press conference today, Nintendo took the opportunity to show off 23 launch games including a number of titles which will be seen as challenging those currently using the PlayStation 3 and Xbox 360.
Among those titles are Batman Arkham City: Armored Edition; Aliens: Colonial Marines; Assassin's Creed 3, Mass Effect 3 and ZombiU.
However Nintendo is not forgetting the huge appeal of its core titles with the announcement of Mario Bros U and Pimkin 3.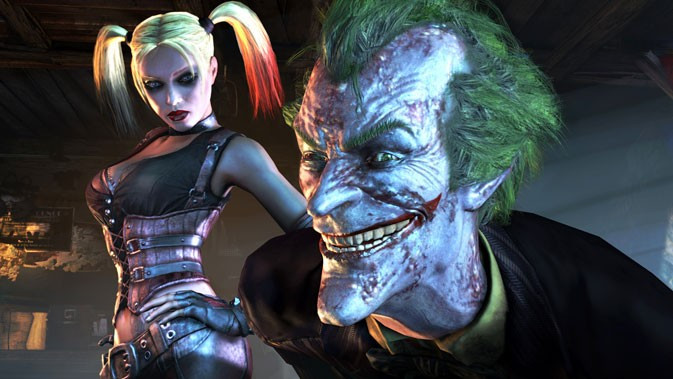 The Japanese giant, which has been facing dropping profits recently, also announced Nintendo Land, which will feature several of the firm's existing characters in mini-games and is intended to help introduce users to the concept of the new Wii U GamePad controllers.
The Wii U can be used by two GamePads at once as well as up to four Wii remotes. There will also be much more of an online aspect to the Wii U, with the Miiverse now allowing you to talk to friends
Those hoping for a more concrete release date and/or a price point were disappointed. Nintendo would say little beyond the fact that the Wii U would launch in time for the Christmas holidays.
Nintendo of America boss Reggie Fils-Aime revealed that like the Microsoft Xbox 360 and the Sony PlayStation 3, the Wii U would become an entertainment hub and provide vbideos from Netflix and YouTube.