Nintendo is scheduled to officially unveil its new Wii U console on 13 September in New York City, 3pm UK time. Here is our guide on what to expect.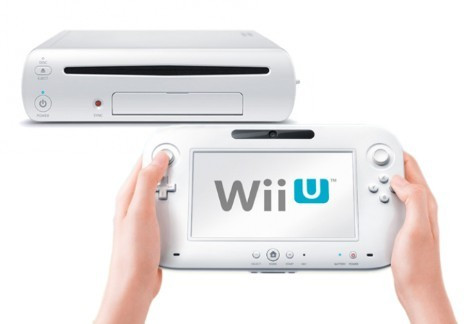 A very competitive price
With US console sales lower than ever according to Gamespot, the Wii U needs to be reasonably priced if it's going to win over the prized casual market. The original Wii, with its easy to learn motion sensitive games and clean, universal appeal found a profitable niche between the family-unfriendly Xbox and the overpriced PS3.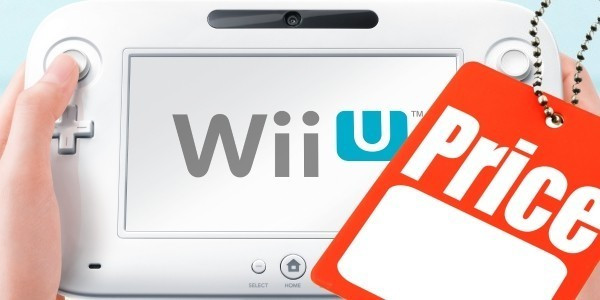 Wii U is expected to do the same; with the PS3 still selling on Amazon for £185, and the Xbox 360 going for £177, we expect a new Wii U to set you back between £150 and £180. But that could be an optimistic estimate: Nintendo is still reeling from the disastrous sales of their 3DS, and could up the Wii U price tag to make some money back.
A November release date
Along with the official price, Nintendo is also set to reveal exactly when the Wii U will go on sale. Standard Nintendo logic says mid-November is the most likely date: Both the original Wii and the Gamecube were launched on 18 November.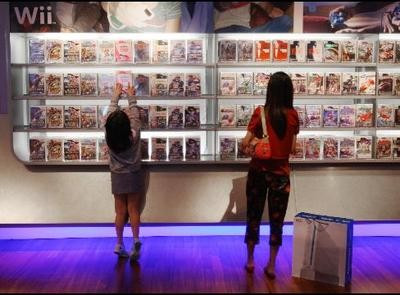 Although heavily hinted throughout the year, neither the Playstation 4, Xbox 720 - or the Android Ouya - will be available in time for December, giving Nintendo a much needed headstart in the next-generation console race. If history is anything to go on, North America will be the first to get its hands on the Wii U, followed a few days later by Japan and Europe.
A confirmed launch line-up
Though we'll no doubt see new iterations of Zelda, Metroid and Mario once the months after Wii U is released, Nintendo still hasn't confirmed any launch titles: That should change tomorrow.
The original Wii topped the console sales charts thanks to in-built, multiplayer orientated titles like Wii Sport; the Wii U equivalent is Nintendo Land (video courtesy of GameAtHeart). With its focus on mini-games and existing Nintendo characters, it's looking like winning combination of Wii Sports and Super Smash Brothers Brawl.
Other rumoured launch titles include Pikmin 3 and New Super Mario Brothers U.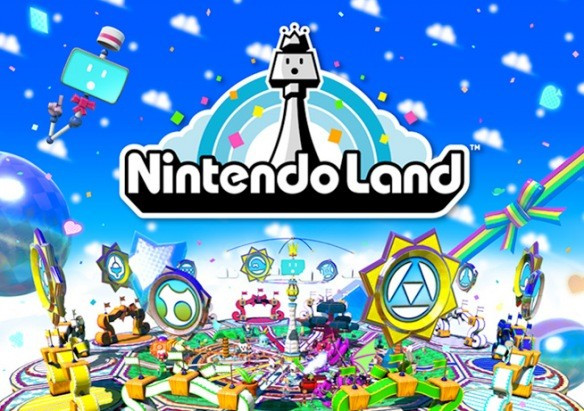 But there also seems to be a move toward more hardcore titles; presumably fearful of repeating the mistakes it made with the Wii, and alienating a large portion of more dedicated gamers, Nintendo has signed a long list of Xbox 360 and Playstation 3 titles to be adapted to the Wii U.
According to this list, leaked by Geek, Batman: Arkham City, Mass Effect 3 and Darksiders II could all be available on the Wii U from launch day.
Details of online capabilities
Nintendo President Satoru Iwata has already issued a statement confirming that Wii U titles will be available in both physical and downloadable forms from launch day. But there is also Nintendo's eShop: Details of how that will function on the Wii U have not yet been confirmed.
It is expected that users will be able to transfer any Wii games they already have downloaded to the Wii U's hard drive, since the Wii U will also be backwards compatible.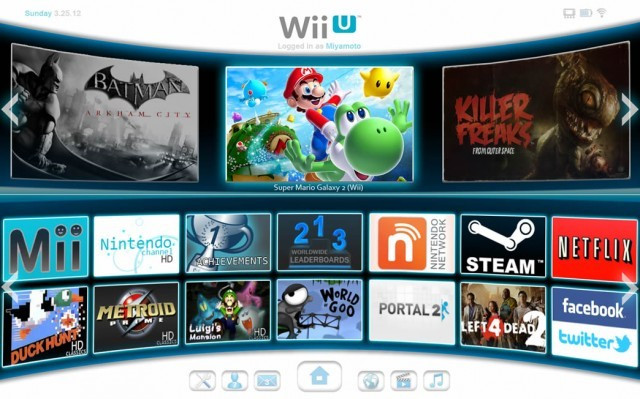 There is also the MiiVerse, which was trailed earlier this year at Nintendo's E3 press conference (video courtesy of The Media Cows).
Essentially a dedicated social network for Nintendo fans, it allows Wii U and 3DS players to share messages and pictures - as well as real-time voice chat - and will also be accessible via smartphones. We should find out tomorrow if the MiiVerse will be available on the Wii U's launch day.
Better hardware
If there is one reason that some gamers choose the Xbox or the Playstation over the Wii, it is because of the graphics: In a market dominated by shiny behemoths like Battlefield 3 and Gears of War, Wii games look embarrassingly basic.
That could all be set to change, sort of. Though by no means truly next-gen, the Wii U's hardware is expected to be at least on par with the Xbox 360 and Playsation.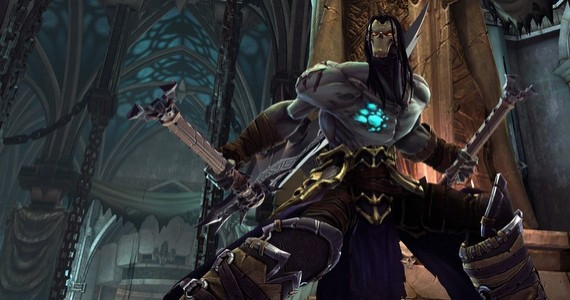 That means a 3 GHz CPU and at least 768 MB of RAM, more than enough power for the Wii U to match its closest competitors. Combine that with the new touchscreen controller, and the Wii U's 3D capabilities, and this could be another market leader from Nintendo.
More on the new controllers
Along with the original WiiMote's motion sensitivity technology, the Wii U GamePad comes with a 6.2in screen in the centre, allowing players to interact with games in several different ways.
Incorporating characteristics from tablet PCs, the GamePad's touchscreen can be used to supplement gameplay, giving players access to their inventory (weapons, items etc.) without having to pause the action.
Nintendo's original two-screen DS included a similar feature; Resident Evil players will remember what a relief it was to be able to access your equipment without having to dip into a cumbersome menu screen. The GamePad also doubles up as sort of handheld console: If the Wii U is not connected to a television set, games will be streamed directly to the GamePad's screen and can be interacted with using a stylus.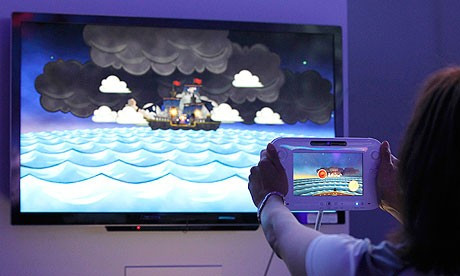 But most intriguing of all is the brand new Wii U Pro Controller. An almost direct copy of the Xbox 360 control pad, the Pro Controller seems like another effort from Nintendo to appeal to its alienated hardcore gaming fans.
Although Engadget's initial impressions of the Pro Controller have been positive, what remains to be seen is exactly how the Wii U's touch sensitive prompts will translate to a more conventional control pad. More should be revealed tomorrow afternoon.
Surprises?
Aside from the aforementioned adaptations, and first-party developed titles like Mario and Zelda, we are still yet to hear of any big games headed for the Wii U. The Xbox 360 and Playstation 3 both depend on an extensive catalogue of third-party games, with series like Call of Duty and Grand Theft Auto being some of the main reasons for people to own the consoles.
Nintendo does not have the same support: Existing franchises are set to be adapted for the Wii U, but as for third-party games being developed specifically for the console, details remain scarce.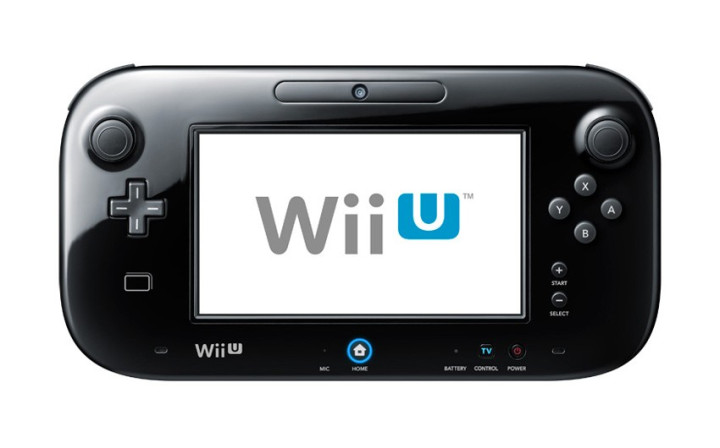 Improved graphics, online connectivity and a revolutionary controller mean that Nintendo's Wii U could be the console of choice for casual gamers in 2013.
But with Sony and Microsoft still holding sway over more dedicated gamers, it is going to take a very reasonable price tag and a much bigger selection of games for the Wii U to truly dominate the console war. Hopefully we will know a lot more after tomorrow.
Nintendo are live-streaming the Wii U launch here, and IBTimes UK will be keeping you updated with all the news from the event.