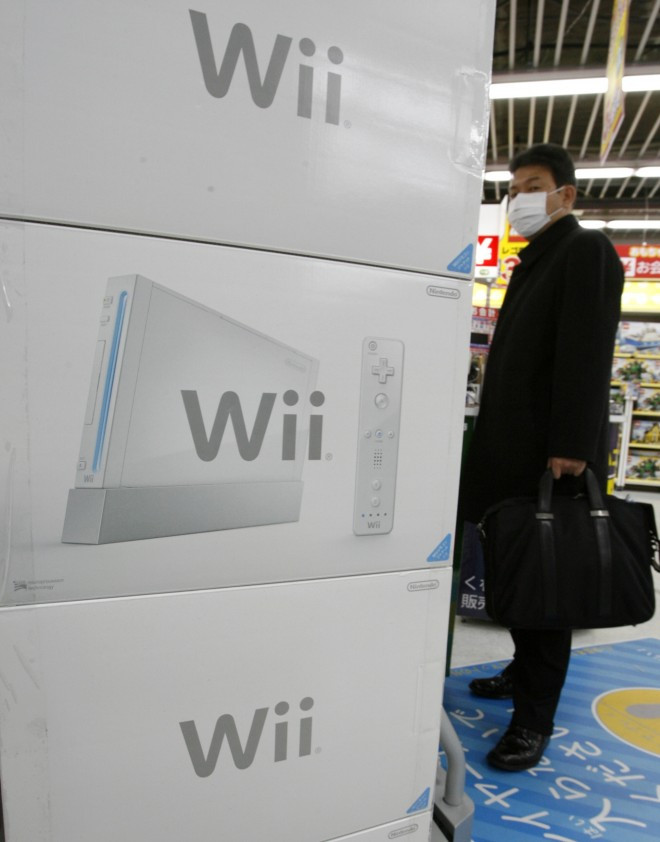 With E3 and the promised reveal of Nintendo's new console drawing ever closer, retail prices of the Wii have hit an all time low, dropping below £100 for the first time in the console's history.
Nintendo representatives had announced a cut in the Wii's price earlier this month, estimating new retail price of around £130.
But anticipating the inevitable drop in sales that will occur once consumers get a peak at the new Nintendo console later this year, many retailers have chosen to go beyond this slashing the Wii's asking price even further.
While stores like HMV have dropped the console's price to £115, it's currently GAME, Gamestation and Asda that have are offering the biggest price cut. All three sellers have dropped the Mario Kart and Wii Sports Resort bundles asking prices to £99.99.
Head of UK communications for GAME Group Neil Ashurst tried to commented, "The opportunity to buy the Nintendo Wii for under £100 is a fantastic chance for those who previously haven't experienced the Wii. We are delighted to offer this deal to our customers."