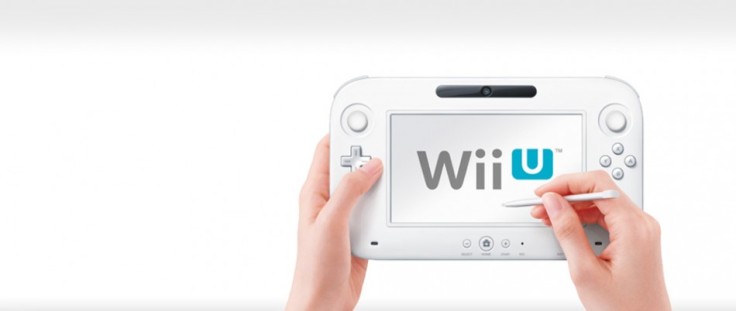 A recent interview with Nintendo's Shigeru Miyamoto has revealed that concerns about the Wii U's cost may mean that the console will only be slightly more powerful than the current-generation Xbox 360 and PlayStation 3 consoles.
Speaking to GameSpot, Muiyamoto once again reiterated Nintendo's sentiment that it was the controller and new gameplay options that were central to the new console's appeal -- not the graphics.
Miyamoto commented to GameSpot, "We're trying to do that by finding the right balance between the CPU and the GPU, the graphics processor, and bringing all of that together with the ability to take advantage of the HD capabilities of the system, and wanting to do the most that we can on that front as well.
"We're very sensitive, of course, to trying to do all of this at an appropriate price. So I don't know that we would be able to sit here and say that it's going to necessarily dramatically outperform the systems that are out now. It's part of the balance that we strike in terms of trying to find entertainment that is new and unique."
The producer went on to indicate that he may not be entirely happy with the direction the new Wii U console was taking. The comments add to many analysts current speculations that Nintendo has repeated the mistakes it made with its original Wii console.
"When you look at what we're trying to do this time, which is I think maybe to a certain degree somewhat reckless, because we're trying to include this somewhat kind of tablet-like device - this controller with the screen," said Miyamato.
There is still no confirmed price or firm release date past a nebulous 2012 sentiment for Nintendo's new Wii U console.