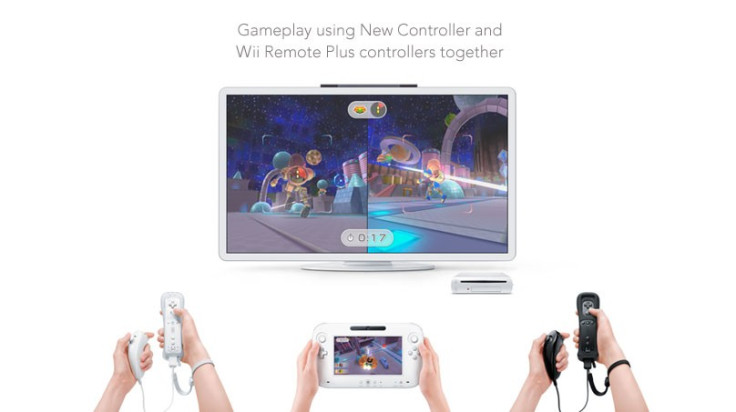 Nintendo Co. representatives on Wednesday dismissed rumours that it and its affiliate Pokemon Co. were set to begin developing games for the Apple iOS and Google Anrdroid operating systems.
In a telephone interview with Bloomberg, Nintendo spokesmen Yasuhiro Minagawa clarified the veteran games company's policy of only developing for its own devices, "hasn't changed and won't change."
The company went on to elaborate that it would be focusing on developing titles for its future Wii U console.
The news comes just after a slew of analysts speculated that Pokemon Co.'s development of software for Apple's iPhones and handsets running Google's Android operating system, could mean a future Nintendo made smartphone game.
Nintendo owns a 32 percent stake in Pokemon, which is currently developing a new "Tap" game set to debut on both the iOS and Android marketplaces later this summer.
Since rumors began circulating that Nintendo might be willing to develop games for smartphones, the company's share price rose by as much as 4.9 percent -- the sharpest rise it has seen since March.
The bump comes just after the company saw an unexpected dip in its share value after it unveiled the Wii U at this year's E3.
Cosmo Securities analyst Mitsuo Shimizu commented on the share rise: "The share movement showed how much investors are hoping for Nintendo to change its strategy. ... Nintendo should consider developing games for smartphones or players that can also act as mobile phones, as it suits the lifestyles of many people."
The news comes just after Nintendo released a slew of new information regarding the Wii U console, including that it will appear in Q3 or Q4 of 2012.