As car makers rush to develop autonomous technology, few have paused to think about who their customers will be in the very near future. But with the Teatro for Dayz concept car, Nissan looks to address this, building a vehicle to appeal to the youth, what it calls the "share natives".
These, the car maker says, are young people who share all aspects of their lives through social media and want a car to be as integrated with their social networks as their smartphone and tablet. As such, the Teatro (which means theatre in Italian) for Dayz (no idea...) has an interior covered almost entirely in screens. Conventional dials are replaced by a screen stretching across the entire dashboard, while knobs and buttons are replaced by voice and gesture commands.
More displays are found on the seats, headrests and seat backs, while the exterior includes LED panels to show off designs unique to each car, or information such as how much charge the battery has left. Although described by Nissan as a clean canvas, the Teatro for Dayz has an exterior reminiscent of the Nissan Cube and includes the company's trademark V-shaped front grille.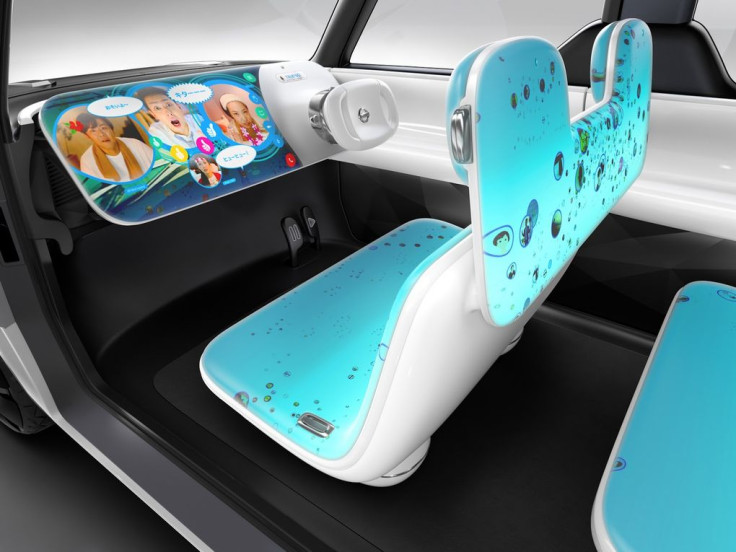 Recognising the needs of young people – the share natives more interested in Facebook likes than horsepower – Nissan's executive design director, Satoshi Tai, said: "Through design we typically try to convey a sense of acceleration, power, or supreme quality. But these values do not resonate with share natives. If anything, such car traits just call to mind old-fashioned technology that bears little relevance to their lives."
These people "feel that time spent in a car should be time for connecting and sharing experiences with friends", Hidemi Sasaki, general manager of product planning, said. He added: "We can no longer attract their attention with the same old values."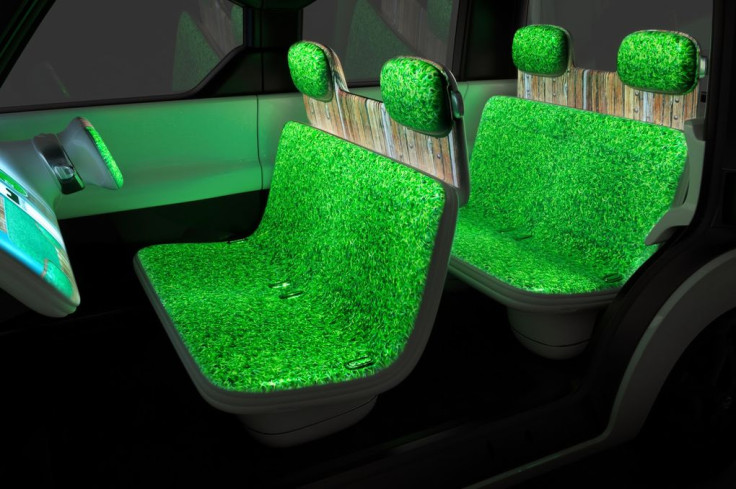 As always, we must explain that concept cars often share very little with what eventually goes on sale. But Nissan's efforts show decades-old car makers are keen to adapt and learn from the lives and habits of their youngest customers. Whether this research means we will all be sitting on touch screens in our next car remains to be seen.