The cause of a mysterious, incurable and often fatal disease that affects children has finally been identified 50 years after the first recorded case. Scientists discovered that a parasitic worm triggers nodding syndrome – a form of epilepsy that is characterised by episodes of repetitive nodding.
Nodding syndrome first emerged in the 1960s and it is only found in small regions in South Sudan, Tanzania and Uganda. It affects children between the ages of five and 15, and those affected experience stunted growth of the body and brain. Many cases are fatal.
Until now, and despite extensive research, the cause of the disease was not known. In a study published in the journal Science Translational Medicine, an international team of researchers has identified the parasitic worm Onchocerca volvulus as a trigger for the disease. This, the team say, could lead to better prevention measures and potential treatments.
Previous research had shown an epidemiological association between Onchocerca volvulus, which also causes river blindness, and nodding syndrome – but there was limited evidence to show the parasite could invade the brain. Instead, the team considered the possibility that nodding syndrome is an autoimmune-mediated disease.
Analysis showed children suffering from nodding syndrome had antibodies in the cerebrospinal fluid that are toxic to neurons growing in culture. These same antibodies were also found to react against proteins found in the worm. As a result, researchers believe infection from the parasitic worm triggers the body to launch an autoimmune response that attacks the body's own brain cells.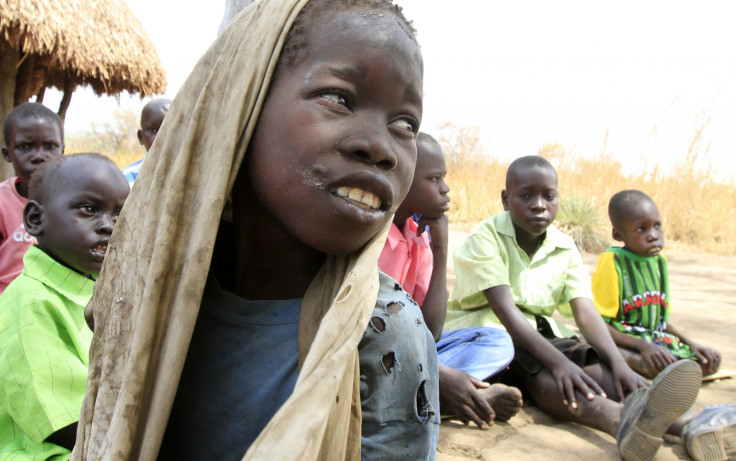 Understanding this, the scientists say, could lead to a treatment for the condition that harnesses immunomodulatory therapies. Furthermore, it could result in better preventative measures that protect children from the parasite.
"These results may ultimately provide a diagnostic test, which can help identify individuals at risk for developing nodding syndrome," said Tory Johnson, who worked on the study.
Avindra Nath, one of the authors of the paper, added: "The findings also suggest that therapies targeting the immune system may be effective treatments against this disorder and possibly other forms of epilepsy. Another huge implication of this study is that exterminating black flies and getting rid of the parasite should stop the disorder from occurring."
In a related article, Robert Colebunders and Maarten J. Titulaer, who were not involved in the study but have previously carried out research on nodding syndrome, said the results were promising.
"The study by Johnson and colleagues clearly opens a new research direction that ultimately may lead to the unravelling of the pathophysiology of nodding syndrome and other forms of epilepsy associated with onchocerciasis. This may ultimately lead to the identification of additional therapeutic options for individuals with these types of epilepsy," they said.