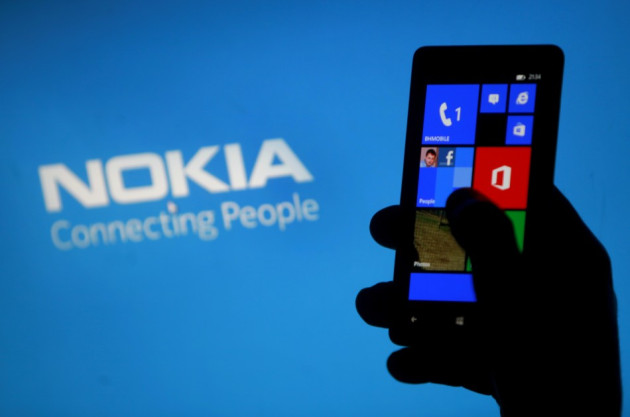 Protracted tax problems could force Finnish phone maker Nokia to shut down one of its largest phone-manufacturing facilities, in southern India's Chennai city.
The move would affect 8,000 jobs directly.
According to a newspaper report, Nokia, in a letter dated 19 June, informed the Indian government that the country was its "least favourable market" to operate in.
The company added that its Indian tax woes made it more cost-efficient to manufacture mobile phones in China and import them to India, the company's second-largest market.
Nokia faces a massive tax demand and may have to pay over 20bn rupees (£200m) to Indian authorities after its Chennai factory was raided by tax officials in January. In addition, the company has been deprived of a $101.56m (£65m , €75m) VAT refund promised by the state of Tamil Nadu, where the factory is located.
Nokia India spokesperson Poonam Kaul declined to comment and said the matter was sub judice.
"Taxation", Nokia said, "should not drive business decisions on locating operations but current tax claims against Nokia and other multinational companies operating in India have too great an impact on the predictability and certainty of Indian business environment to be ignored.
"The political risk of operating in India has therefore become suddenly substantially higher and may inevitably influence future decisions to develop one's operations in India."
Nokia urged New Delhi to "act quickly to correct the wrong perception of India as a place for business".
Nokia is not the only foreign firm battling tax demands in India. Vodafone, Royal Dutch Shell and Cadbury have been targeted in a clampdown on perceived tax evasion by overseas companies, designed to narrow the country's vast fiscal deficit.
Nokia's threat to move production to China comes at a bad time for India which is struggling to attract foreign investments to boost growth.
Several years of policy inaction has pulled down growth in Asia's third largest economy, which dropped to a decade low of 5% in the 2012-13 financial year.