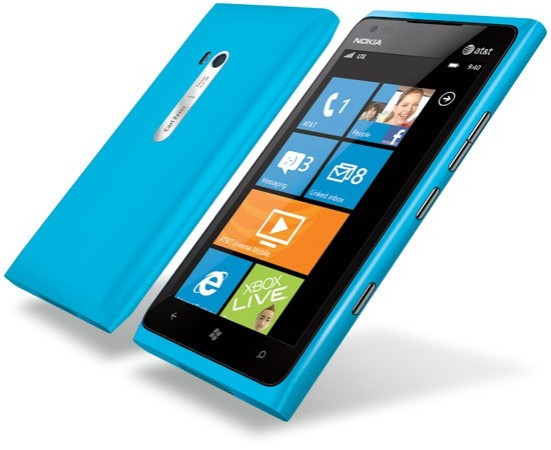 Morgan Stanley has issued a report clarifying its belief that 2012 shipments of Nokia's new series of Windows Phones will break the 64 million milestone by the end of 2013.
Flying in the face of other research groups' reports, Morgan Stanley analysts suggested shipments of Nokia Windows Phones will hit 37 million in 2012 before scaling up to 64 million in 2013. If true, then sales of Nokia's Windows Phones will exceed those of its own-brand Symbian OS just two years after adoption.
Morgan Stanley's report and estimations run contrary to most other research groups' estimates, many of which have issued statements suggesting the company's flag ship Lumia 800 failed to meet company targets. The reports in turn led to fresh rumours of a Microsoft take-over of Nokia.
Rumours of a buyout peaked earlier in January after a Forbes interview with influential Russian tech blogger Eldar Murtazin emerged suggesting Nokia and Microsoft had held talks about a Microsoft take-over in November, 2011.
Though quickly reported as false by both Microsoft and Nokia, rumours of a take-over originally arose in June 2011. The reports suggested that Microsoft was set to buy the smartphone division of Nokia, allowing the Finnish Phone giant to re-focus its efforts on developing feature phones for emerging markets.
The negativity towards Nokia's series of Windows Phones continued at 2012's CES, even after it unveiled its new top-end Lumia 900. Adding slightly improved spec and 4G LTE connectivity to Nokia's arsenal the Lumia 900 is set to be the company's first high-end U.S. Windows Phone.
Yet despite Nokia's own hopeful overtures, since being unveiled numerous research bodies have indicated that the device's performance may not live up to the company's expectations. As noted by Ovum's chief telecoms analyst, Jan Dawson, the fact that Nokia has invested significant resources on the device is not enough to guarantee its success.
"The device will get significant marketing support from Nokia and AT&T, and therefore has the best opportunity of any Windows Phone launched to date to do well in the market. However, that's not to say it will be a blockbuster: the exact timing and pricing will be major factors too, and those have not been announced yet," commented Dawson on the device's prospects.
At the time of writing Nokia had not responded to the International Business Times UK's requests for comment on Morgan Stanley's report.