The Nokia Lumia 900 launched in the US over the Easter weekend but only a couple of days later the Finnish manufacturer has had to admit the phone is suffering from a software bug which is cutting off data connections.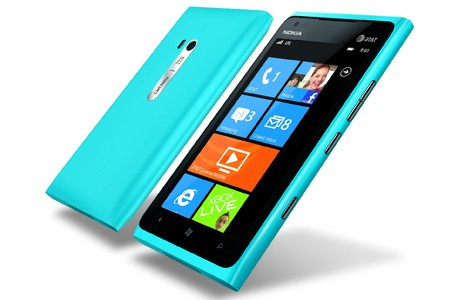 The struggling manufacturer is pinning its hopes of success in the US on the 4.7in flagship Windows Phone device, but this setback is the latest in a long line of problems for Nokia which has seen it fail to challeng in the smartphone market..
"A memory management issue was discovered that could, in some cases, lead to loss of data connectivity," Nokia smartphone unit chief Jo Harlow and Nokia US chief Chris Weber said in a joint statement.
"This issue is purely in the phone software, and is not related to either phone hardware or the network itself," they said, adding the company has developed a solution which would be available around 16 April.
If people are willing to hold on to the Lumia 900 until then, they will be able to update using the Zune software through their PC. Alternatively, Nokia will swap your current Lumia 900 for an updated one.
Nokia will offer anyone who has bought Lumia 900, or will buy it by April 21, a $100 (£63) credit to their mobile phone bill. The operator AT&T sells the phone for $99.99 with a two year contract.
The Lumia 900 launched in the US to lukewarm reviews with many reviewers pointing out the inherent problems with the Windows Phone 7 platform are still present, despite the good build quality and design of the phone.
It was announced yesterday that the Nokia Lumia 900 could be coming to the UK as soon as 27 April with Phones4U already offering the white and black versions on pre-order. The phone is available from a variety of operators for free on two year contracts of £36 and upwards.