A television advert for the Nokia Lumia 920 handset that claims to show off its anti-blur video recording feature was actually shot using a professional camera, the company has admitted.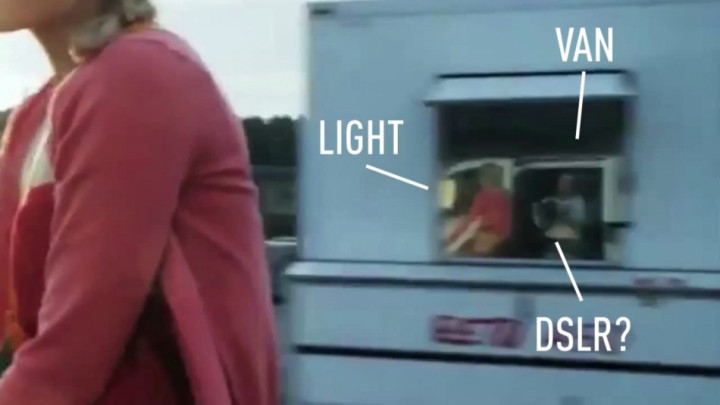 Nokia said the PureView optical image stabilisation (OIS) feature shown in the advert was simulated and should have carried a note saying that.
"In an effort to demonstrate the benefits of optical image stabilisation (which eliminates blurry images and improves pictures shot in low light conditions), we produced a video that simulates what we will be able to deliver with OIS," Nokia said in an official blog post.
"Of course, hindsight is 20/20, but we should have posted a disclaimer stating this was a representation of OIS only. This was not shot with a Lumia 920. At least, not yet. We apologise for the confusion we created."
The video (above) claims to show how an image shot while riding a bike looks smoother when the OIS system is turned.
However, journalists at The Verge realised that a reflection in a window actually showed that the footage was captured by a van with a professional cameraman and a light source.
A video showing the tell-tale reflection can be found here. This official Nokia video (below) claims to show the real OIS at work.
Nokia launched the Lumia 920 smartphone at an event in New York. It has a 4.5in screen, an 8.7-megapixel PureView camera, augmented reality maps and runs Microsoft's Windows Phone 8 operating system.