Despite recently announcing that it would be using the Windows Phone 7.5 Mango for its smartphones, Nokia is going to create its own operating system for low-end mobiles, according to The Wall Street Journal.
Sources "familiar with the matter" believe that Nokia is developing a Linux-based operating system for its cheap handset, which it sells in huge numbers; it seems that a toned-down Windows Phone 7.5 "lite" won't make its way onto budget Nokia phones.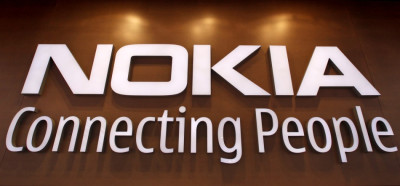 Partnering with Microsoft could have led to Nokia producing Windows Phone devices in the budget sector, offering the OS on more than just the vastly more expensive smartphones. But with the development of its own OS, this now seems unlikely.
According to sources, the new OS is codenamed "Meltemi" which - in case you were wondering - is the Greek word for the dry north winds of the Aegean Sea, a lofty reference for a bit of software on a budget phone.
While Nokia has far from dominated in the smartphone market, seemingly leaving Apple, HTC and Samsung to fight it out, the Finnish company has always excelled in cheaper phones, shifting them by the metaphorical tonne for years.