Nokia Lumia and PureView Phones Will be Waterproof
Plus, Limited Edition Lumia 900 adds Batman logo
Nokia has developed a technology to make its mobile phone handsets waterproof.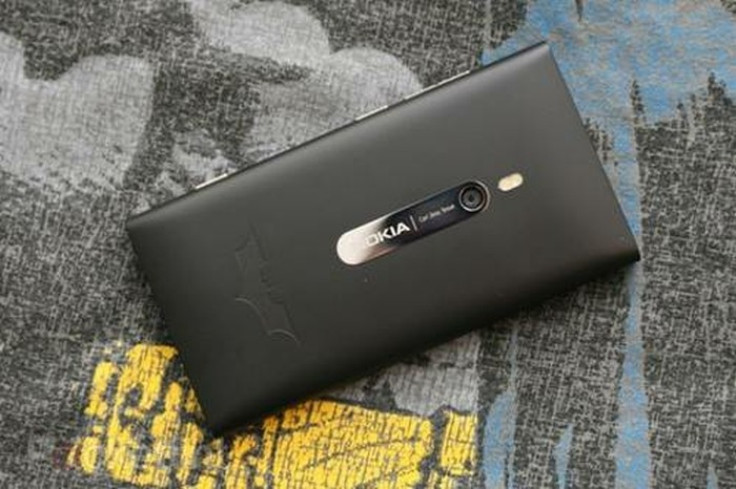 Researchers at Nokia's UK laboratories used the way water interacts with plants as inspiration for the 'superhydrophopic' system.
The technology was shown off at the launch of the Lumia 610 and will be used to protect future Nokia mobile devices.
"What happens when a drop of water lands on a lotus leaf has baffled scientists for generations but our team in Cambridge UK found a solution," said Conor Pierce, VP of Nokia Western Europe.
"Nano technology lets us do it. Superhydrophobic technology makes water bounce, it stops it, rolls it off the device and leaves it water impregnable. That's the magic, that's what we're going to bring to the party."
Future Nokia Pureview and Lumia Windows Phone handsets are expected to come with the waterproof technology.
Nokia has also added a limited edition Batman version of its Lumia 900, similar to the Dark Knight Lumia 800 handset it released at the end of 2011.
The branded device will be sold at Phones4U shops and is available for pre-order now. The handset comes free with two-year contracts from Vodafone or Orange starting at £31 per month.
As well as the logo etched into the Lumia 900's polycarbonate casing it is expected to ship in a Batman-themed box and includes free tickets to see The Dark Knight Rises in cinemas.
Only 40 Lumia 800s marked with the bat logo were sold in the UK and Nokia hasn't confirmed how many Lumia 900 phones will be sold in this limited edition.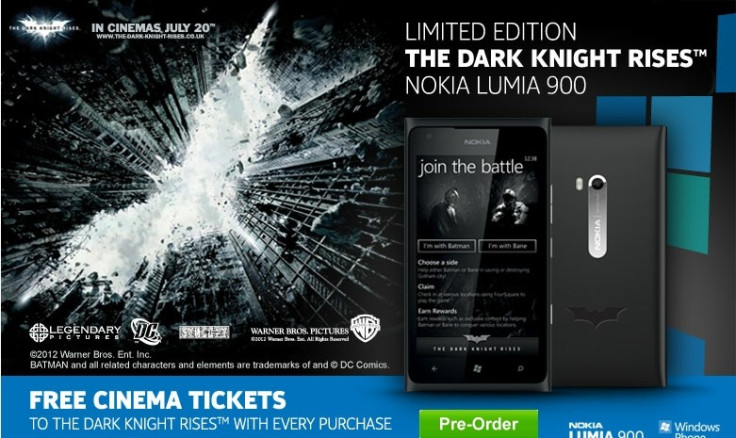 © Copyright IBTimes 2023. All rights reserved.