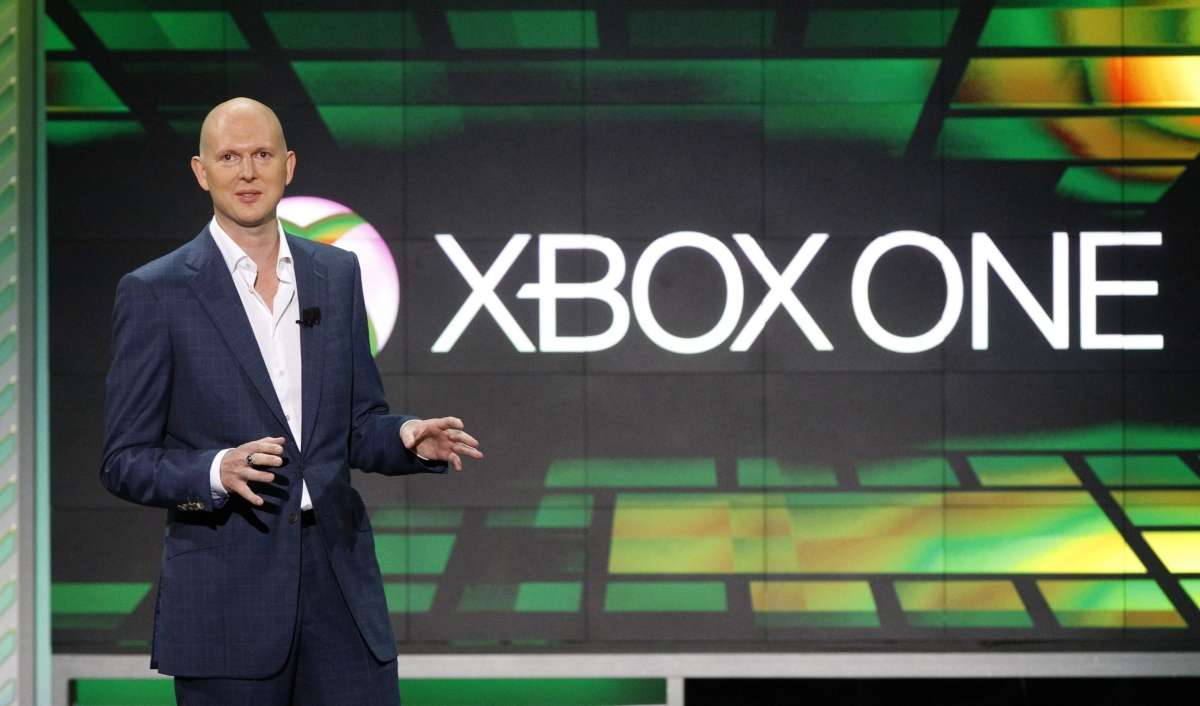 Microsoft, which acquired the Services and Hardware business of Nokia, last year, is now seemingly looking at dropping the Nokia brand name for good, beginning with the upcoming Lumia devices of the Redmond-based company.
According to a report published in GeekonGadgets (that quotes an internal Microsoft document), future Lumia devices will not only be devoid of the Nokia brand name and logo, but these devices are also expected to forgo the 'Windows Phone' branding and be called 'Windows' devices, instead of as 'Windows Phone' devices.
The GeekonGadgets report has also reportedly found out (from the internal Microsoft document within its possession) the absence of Nokia branding for good, from Microsoft's yet-to-be-released Lumia devices.
This means the Lumia smartphones viz Lumia 730 and Lumia 830, both of which were released by Microsoft during the recent IFA 2014, are the last of the devices to feature the Nokia brand name.
Also, future Lumia devices are highly expected to carry either the pure 'Microsoft' branding, or the 'Nokia by Microsoft' branding (that Lumia 830, before its release, was expected to feature).
Elimination of 'Windows Phone'
Another aspect that has been made public by the latest GeekonGadgets report is the fact that Microsoft will resort to a step-by-step phase-out of even the Windows Phone logo and branding (from marketing), as the company is expected to brand future 'Windows Phone' devices, as just 'Windows' smartphones.
The above fact adds meat to earlier reports about Microsoft wanting to develop a unified version of Windows compatible with both ARM-based Windows phones and its ARM-tablets. So, terming this unified operating platform as 'Windows' should sound less confusing to loyalists of the Redmond-based company.
This means that people buying Microsoft's future Lumia devices should expect to see only the 'Windows logo' on their devices, instead of the 'Windows Phone' graphical representation.
However, Microsoft's planned approach to drop the Windows Phone branding does not mean that Redmond will kill its mobile OS for good. The company will only not market its future smartphones as 'Windows Phone' devices.
A Verge report confirms that Microsoft will indeed employ the unified Windows branding on its surface devices, and this unified Windows version is highly expected to be released during the early part of next year (coinciding with the Windows 9 release).