North Korean Runaways Tell UN of Forced Abortions, Beatings and Experiments on Prisoner Corpses
Harrowing refugee testimonies describe horrific abuse at hands of Pyongyang authorities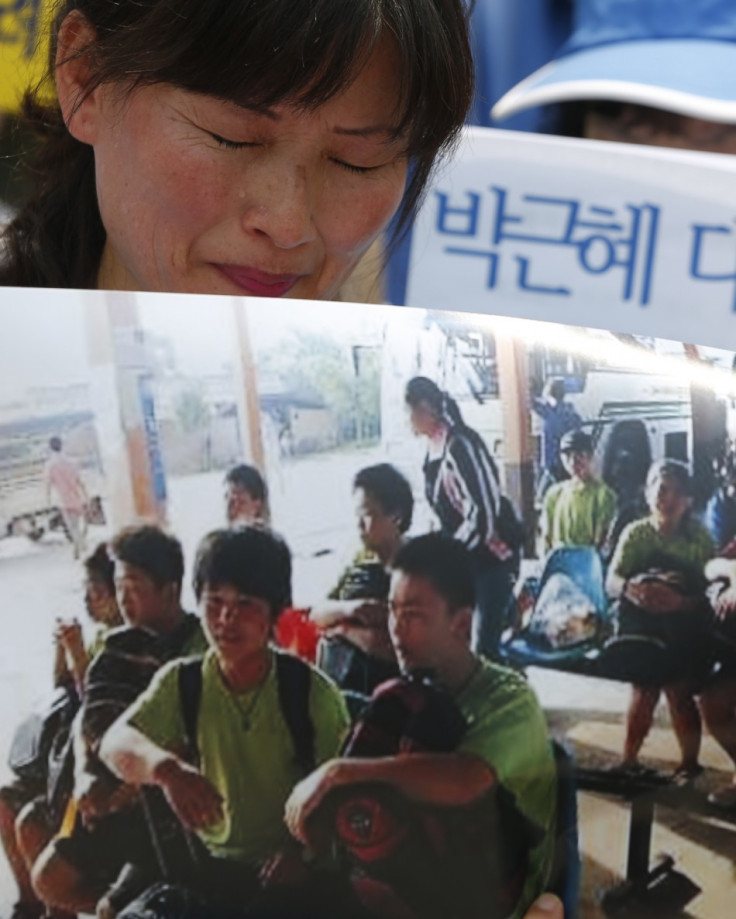 North Korean runaways have described beatings, starvation and forced abortions at the hands of the regime in testimonies before a UN commission of inquiry into human rights abuses in the isolated totalitarian state.
Some witnesses who described in stark detail the abuse at the hands of Pyongyang authorities broke down in tears as they spoke.
One escapee, Kim Song-ju, said: "In North Korea the words 'human rights' do not exist."
Kim described how his mother died in a prison and her body was believed to have been kept for experimentation and never returned to the family,
He told the commission about one prison where cell entrances were only 50cm (20 inches) high and 40 to 50 inmates were crammed together in a tiny room, unable to stand or sit. Inmates were told that "you are just like animals and you have to crawl just like animals" and given watery soup containing stones as their food.
Another witness, Park Ji-hyun, was trafficked into forced marriage after fleeing North Korea as a refugee with her family, and later arrested and returned to the North. Considered a flight risk by prison authorities, Park was chained to three other women and together they were made to haul heavy loads weighing up to one tonne.
She explained that women repatriated to North Korea from neighbouring China and found to be pregnant were forced to have abortions. "North Korea [does] not want Chinese blood to continue in North Korea," she said.
Other witnesses described abductions by the national security agency, beatings and the routine humiliation of prisoners.
Previous testimony given in Tokyo and Seoul told of a women who was forced to drown her own baby in a bucket, and a young man imprisoned from birth who lived on lizards and grass to survive and witnessed the public execution of his mother and brother.
The UN commission described violations of human rights in North Korea as "systematic, wide and grave".
Testimonies of all witnesses at the public hearing will be made available to the public through UN Office of the High Commissioner for Human Rights website.
North Korean authorities have refused to cooperate with the inquiry, which was set up in March. They described the testimonies as slander and the witnesses as "human scum" through the official news agency.
© Copyright IBTimes 2023. All rights reserved.