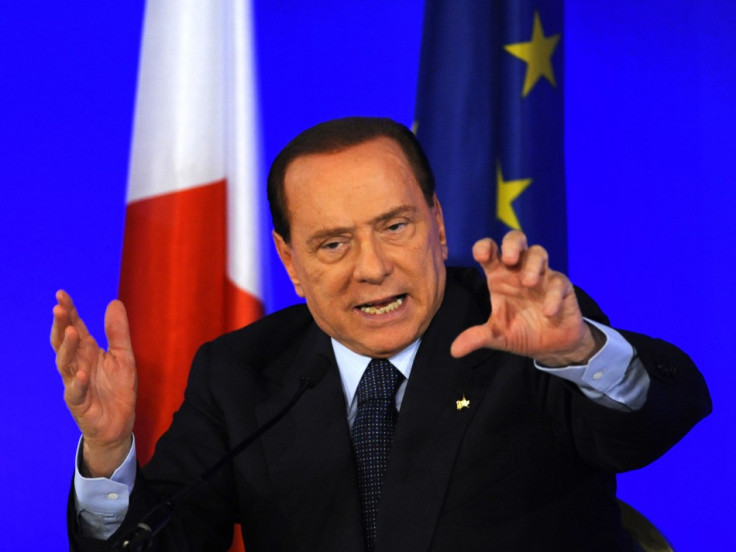 Italian Prime Minister Silvio Berlusconi's main coalition partner, Umberto Bossi of the Northern League, called on him to resign Tuesday morning.
"We have asked Berlusconi to step aside," he said. He added that the 75-year-old media mogul should be replaced by the secretary of his ruling People of Freedom party, Angelino Alfano.
The Northern League has been Berlusconi's closest and indispensable ally in Parliament for years. The prime minister will face Tuesday a crucial vote on Italy's public accounts as the interest rate on Italian 10-year bonds hit a new high of 6.733 per cent.
Despite several defections from his party, Berlusconi remains adamant that he can survive another confidence vote, the 52th of his administration. "I want to look into the faces of those who are trying to betray me," he told the right-wing Libero newspaper.
Sources close to the prime minister told Italian media he will decide his future after learning the results of Tuesday's vote. If he does not have the numbers to support a confidence vote, then he will resign, according to the sources. Berlusconi's government needs at least 312 votes to keep its majority in parliament.