Norway Hit By Major Cyber Attack on Oil, Defence Industries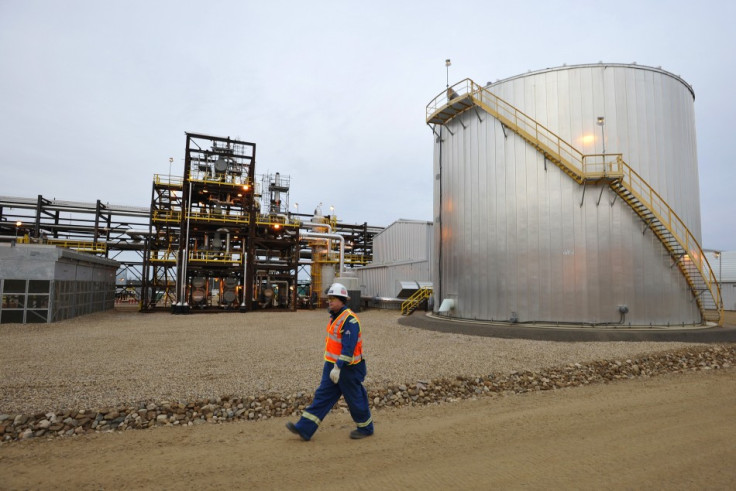 Data from Norway's oil, gas and defence systems have been stolen in what is feared to be one of the most extensive data espionage in the country's history.
Industry secrets and information about contract negotiations were stolen and "sent out digitally across the country," according to a statement released by Norway's National Security Agency (NSM).
At least 10 different firms, perhaps more, had been targeted in the biggest wave of cyber-attacks seen by the country.
None of the industries, mostly the oil, gas, energy and defence, have been named and it is feared that the number of attacked firms is higher as some may not realise they have been hacked.
Cybercrime: Prevention, Protection, Punishment Against Cyber Attacks (Conference)
"The attacks vary slightly from each other and are tailor-made so they are not discovered by anti-virus solutions. Companies that are targeted are therefore not aware of the attacks until after they have taken place," the NSA said in a statement.
"This means it is probable that industrial secrets from various companies have been stolen and sent digitally out of the country."
It is thought that the attacks may have been carried out by more than one person over the past year.
The methods used were varied, but it is thought that in some individual cases emails armed with viruses which did not trigger anti-malware detection systems were used to steal passwords, documents and other confidential material from hard-drives.
"This is the first time Norway has revealed extensive and wide computer espionage attacks," said NSM spokesperson Kjetil Berg Veire in a statement.
The attacks have occurred more often" when companies were negotiating large contracts," he said.
The NSM said that this type of internet espionage was an extremely cost-effective type of data-theft as that "espionage over the internet is cheap, provides good results and is low-risk."
Norway's oil and gas industry is ranked the third largest in the world, with 2.8 million barrels being produced each day.
© Copyright IBTimes 2023. All rights reserved.