Novak Djokovic reveals 'nice vibe' with Andre Agassi as Boris Becker hails 'excellent choice'
Djokovic has announced that Agassi will coach him during the 2017 French Open.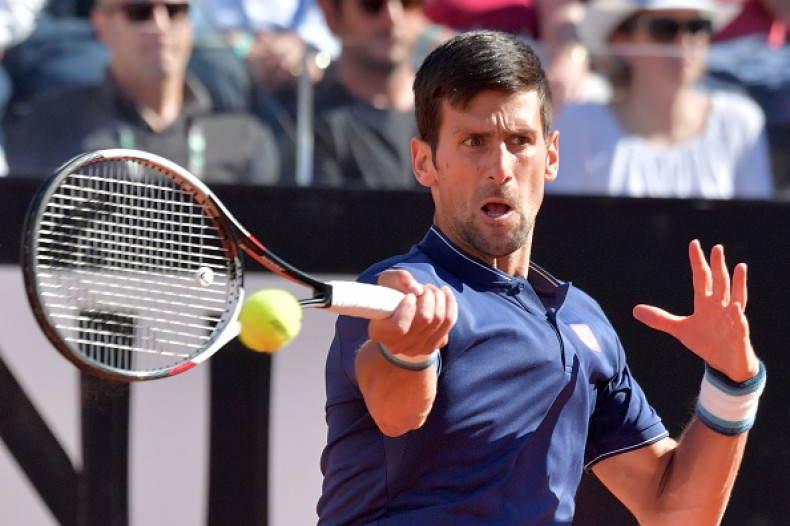 Boris Becker was the first to offer Novak Djokovic congratulations after the Serb announced that Andre Agassi will be coaching him during the French Open, which begins on 28 May.
Djokovic has been without a coach since before the start of the Madrid Masters after he revealed that he will be parting ways with his entire coaching team, including his longtime coach Marian Vajda. The 12-time men's singles Grand Slam champion admitted that he needed the change for the situation that he is in at the moment.
The 30-year-old made it to the semi-finals in Madrid and the finals in the recently concluded Rome Masters, where he lost to 20-year-old Alexander Zverev in the finals. It was Djokovic's best performance since winning the Doha Open in January.
The Serbian star will be defending his title at Roland Garros in a week's time and has chosen 1999 French Open winner Agassi as his coach. It is not a long-term commitment, but Becker, who coached Djokovic to six Grand Slam titles in three years, has hailed it as an 'excellent choice'.
"Excellent choice from Djokovic for bringing Andre Agassi into his team! Wishing both lots of luck in the future together!" the German tennis legend wrote via his official Twitter account.
Agassi had been anointed as the front runner immediately after Djokovic's shock split announcement at the start of May, but maintained at the time that there were more than one candidate being considered. The world number two has now revealed that Agassi has been following his games for the last couple of weeks and they have been on the phone before every match.
"He's been definitely following up closely all the matches, the big matches, especially on the TV," Djokovic said as quoted on tennis.com. "So he knows players, he knows everyone that I was playing against in (the) last couple of weeks, so we talked before every match."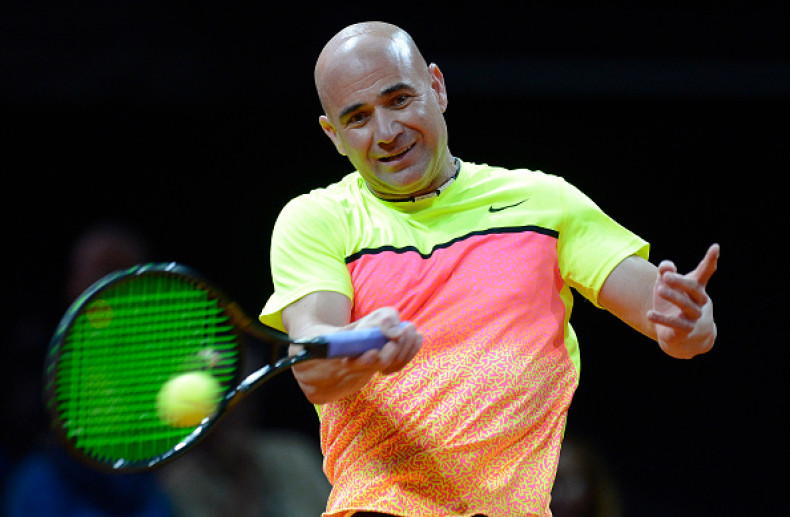 "I already feel like we are very kind of close to each other and creating this nice vibe," the former world number one added.