Andre Agassi to coach Novak Djokovic at 2017 French Open
Djokovic believes tennis legend is someone who can "contribute to my life on and off the court".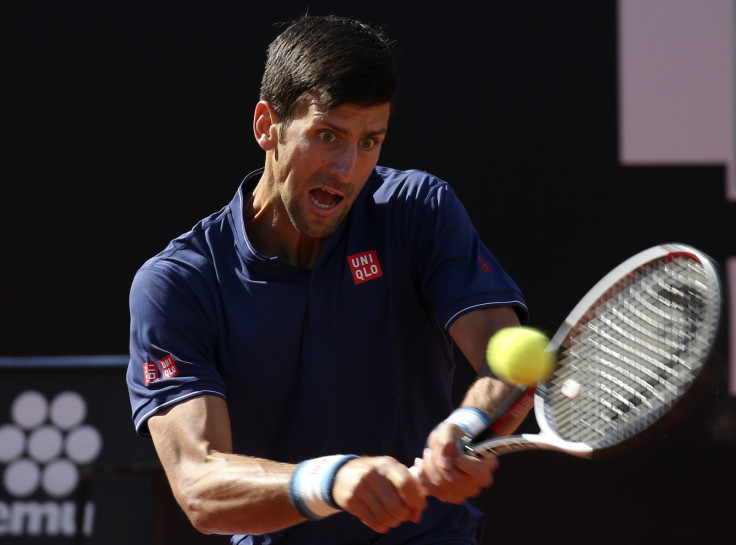 Tennis star Novak Djokovic has officially confirmed that he will begin working with Andre Agassi as he seeks to defend his French Open title in Paris.
Reports suggesting that the 12-time Grand Slam winner would link-up with his fellow former world number one began circulating after he decided to part company with the remaining members of his backroom team - longtime coach Marian Vajda, fitness trainer Gebhard Phil-Gritsch and physiotherapist Miljan Amanovic - just three weeks before Roland Garros. He also split from previous coach Boris Becker after three years in December 2016.
Speaking after his shock 6-4, 6-3 defeat to 20-year-old Alexander Zverev in the final of the Italian Open on Sunday (21 May), Djokovic, who labelled those aforementioned departures as "shock therapy" in his quest to rediscover a winning spark, revealed that Agassi would join him for at least a portion of the French Open.
However, there appears to be no permanent agreement between the pair as of yet.
"Andre is someone who I have tremendous respect for," Djokovic was quoted as saying by the Associated Press. "He's someone who can contribute to my life on and off the court."
He added: "We'll see where it takes us. ... He will not stay [the] whole tournament."
A winner of eight major titles and one of the greatest and most well-known players in tennis history, Agassi finally retired from the court aged 36 after his loss to Benjamin Becker at the 2006 US Open. Since calling it quits, he has spent time building charter schools with the Turner-Agassi Charter Schools Facilities Foundation and Andre Agassi Foundation for Education. He also launched an Udemy course on tennis fundamentals back in January.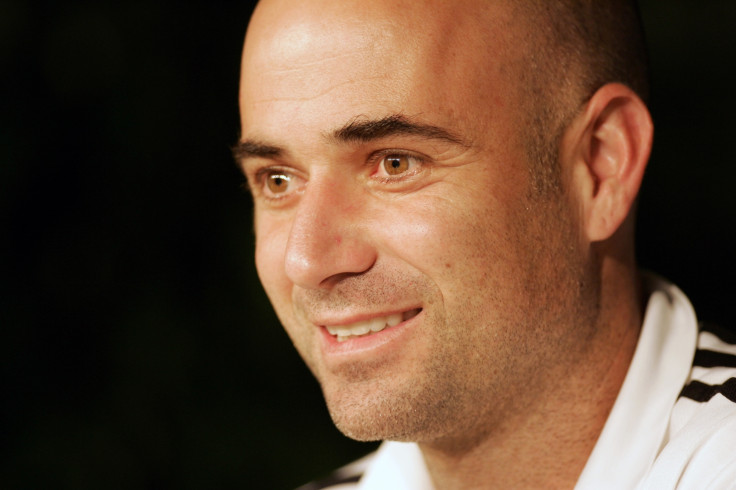 Asked during a March interview with The Guardian's Donald McRae if he could work alongside controversial Australian Nick Kyrgios on a short-term basis, Olympic gold medallist Agassi, now 47 said: "I would not have any room now with my kids, who are 15 and 13. So the answer is no. I couldn't do it the way I would need to do it."
Of Djokovic's struggles since completing a career Grand Slam in Paris last year, he added: "If it was a physical thing it would be obvious. You don't lose it quickly unless you're dealing with a significant injury. So there's got to be something emotional, mental, behind the curtain that only he and his team know.
"But he's way too good to not find the solution. He's also going to find perspective given his history. After clearing the courts of bomb shrapnel to practice I'm sure he understands how cruel and tough life can be."
© Copyright IBTimes 2023. All rights reserved.