World number one Novak Djokovic has revealed that his nerves failed him at the most important moments during his shocking 6-7, 6-4, 7-5, 6-3 defeat to Stan Wawrinka in the 2016 US Open final. Djokovic who came into the clash as the reigning champion at Flushing Meadows, was hoping to register his third New York title and 13th career major but eventually suffered his ninth loss in what was his 21st appearance in a Grand Slam final.
In a match that lasted almost four hours, the Serb, who is one of the greatest returners to have played tennis, came up short in that aspect, converting only three out of 17 break points.
"I lost my nerves in the important moments. He kept his cool. I think that's what decided the match. I guess sometimes it happens, even though you have experience and know what to do. Just the heat of the moment and importance of the match, I guess, was too strong for me at certain periods of the match. Just if you lose your cool, the match can go away", said Djokovic, as quoted by Tennis.
The 29-year-old has suffered from a host of injuries of late, with his wrist being a source of pain, which he admitted almost made him skip the tournament. He has also had to deal with his shoulder injury that flared up during his time in Flushing Meadows, besides suffering from bleeding toes that led to him receiving a medical timeout during the final.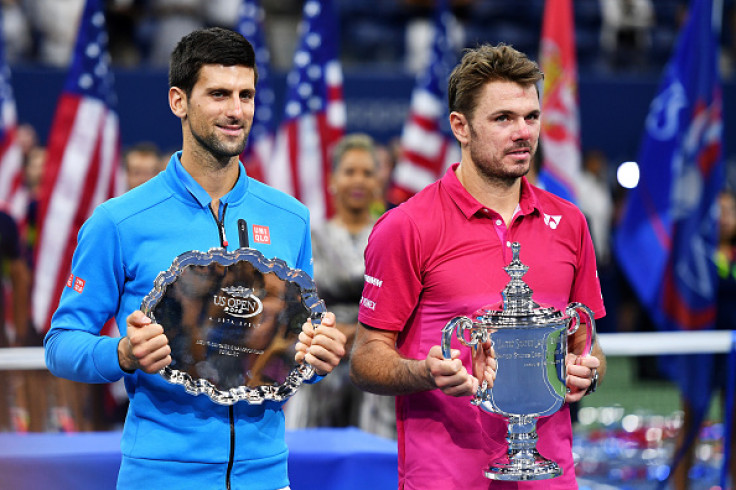 Despite the setback, Djokovic has expressed happiness at the year he has had, claiming he cannot complain.
"Winning two out of the four Grand Slams is a pretty good year, and playing another final — I have no complaints. Obviously I wish that I could win another title, but this is what it is. You have to shake hands and accept the loss from a better player and move on", the 12-time Grand Slam winner added.