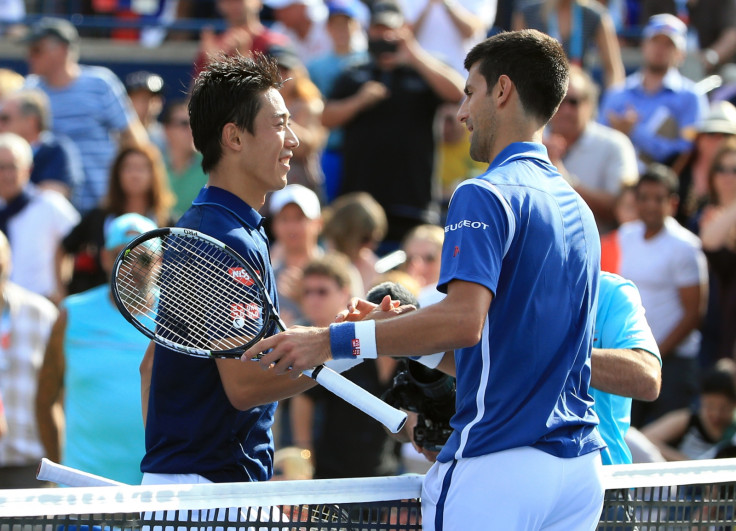 Novak Djokovic and Kei Nishikori will look to complete the line-up for the final at the ATP World Tour Finals when they clash in the second semi-final at The O2 Arena in London
Where to watch live
Djokovic vs Nishikori starts at 8pm GMT on Saturday (19 November) and is live on Sky Sports 3HD and BBC Radio Five Live sports extra.
Preview
Novak Djokovic will continue attempts to reclaim his place at the summit of men's tennis when he takes on Kei Nishikori bidding to reach a fifth straight final at the ATP World Tour Finals in London. The Serbian knows a fifth consecutive title at The O2 Arena will ensure he replaces Andy Murray as world number one, after progressing to the semi-finals with a 100% record from the round robin stage.
Djokovic saw off Dominic Thiem, Milos Raonic and alternate David Goffin without much cause for alarm in the group stage. The run of victories have installed a new-found confidence in the world number two, who has looked a shadow of the player who dominated the sport during 2015 following his French Open win in June.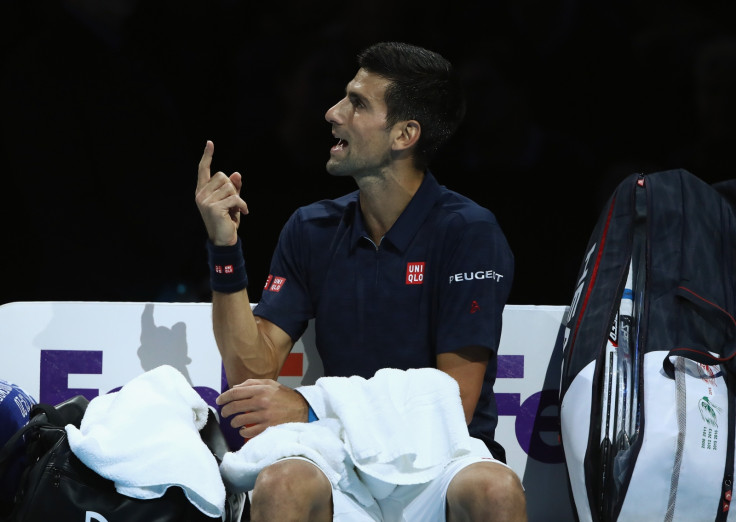 An early exit from the Rio 2016 Olympic Games, defeat in the US Open final to Stanislas Wawrinka and damaging losses at the Shanghai and Paris Masters has ruined the second half of his campaign, and seen Murray replace him at the top of the ATP standings. The greatest test yet of his return to form will come against Nishikori, who has impressed in his route to the last four.
A comfortable victory over Wawrinka preceded a marathon match with Murray, which saw the Japan number one defeated in a three-set match lasting over three hours. Courtesy of Murray's straight sets win over Wawrinka, the former US Open runner-up marched into the semi-finals before losing to Marin Cilic over three sets.
Despite displaying some of the best ball-striking of the singles competition, Nishikori knows he faces an uphill task to reach what would be his maiden final at the ATP Finals. In five meetings with the 12-time major champion in 2016 he has taken just one set and been consigned to a supporting role in matches Djokovic has dominated from the outset.
Nishikori has displayed enough form to suggest he could make Djokovic's attempt to win a sixth title at least uncomfortable but he will need to be untypical aggressive which may play into the hands of the defending champion. The 26-year-old would do well to return to his US Open semi-final win over Djokovic two years ago where he outrun his opponent with a lung-busting display.
What the players say
Novak Djokovic: "I understand that, of course, the season is very long. Myself included, all the players, are not as fresh as in the beginning of the season. That's a fact. I can't speak in the name of the other players, obviously. But I can say from my perspective that I always try to really take the last drop of energy, whatever is left in my body, to perform as well as I can and finish off the season in the best possible way.
"In the last four years, I've been very fortunate to really play some great tennis in the fall, especially indoors, Paris and London, back-to-back, playing really good. I like playing in the O2 arena. I like the surface conditions. I guess the fact that every match is against a top-eight player in the world, there is no, I guess, easy matches. You got to approach every match as if it's, I guess, the later stages of a Grand Slam. That's how it feels.
"It's best-of-three. It's more intense. You have to be really on top of your game. I guess that's something that extracts that type of motivation and inspiration for you to perform well."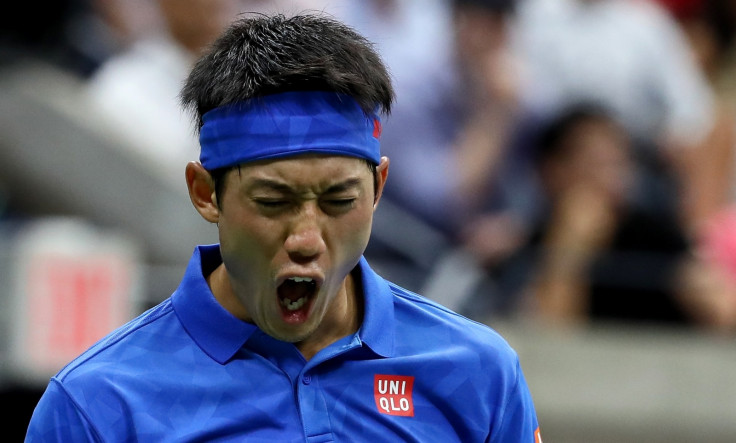 Betting odds (source Bet Bright):
Novak Djokovic 2/9 vs 11/1 Kei Nishikori
Head-to-head record: Djokovic 10-2 Nishikori. Last match Montreal Masters (hard) Djokovic bt Nishikori 6-3 7-5
Previous meetings at the ATP World Tour Finals: Djokovic 2-0 Nishikori. Last match Djokovic bt Nishikori 6-1 6-1