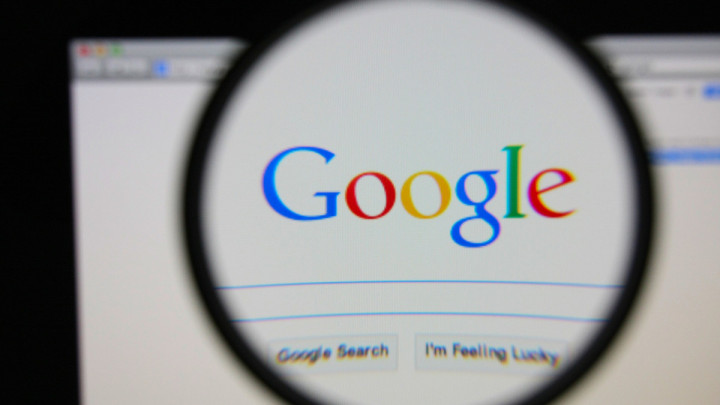 Google, which is still coming to terms with the European Union's landmark judgment on user privacy, is said to be considering implementing a new feature which would inform people at the bottom of search results when links have been removed.
Last month Google launched the 'right to be forgotten' form for people in the European Union who want to apply have links removed to sites that contain personal information.
According to a report in The Guardian, Google is now considering putting pointers below pages from which links to user data are removed in accordance with the EU court judgment.
With these pointers in place, users would naturally be notified about the elimination of links to pages containing 'not relevant' content.
Google already has a 'pointer mechanism' in place under which the company puts notifications below pages from which it has erased various links in compliance with the US Digital Millenium Copyright Act.
The Guardian report also says Google intends to publish data pertaining to the 'right to be forgotten' ruling - such as the total number of information removal requests that the online giant receives from across the world - in its biannual report.
A recent EU court ruling that has directed Google to remove "inadequate, and no longer relevant information" from search results when a request to erase these is made by users.
The landmark judgment by the EU court comes in the wake of a case filed against Google Spain by a Spanish man Mario Gonzalez who contended that search results (during Google searches for his own name) pointed to pages containing an auction notice about his repossessed house.
Gonzalez wanted the link removed from Google searches.
People across Europe can now request the 'right to be forgotten' via Google's online form. Apparently, Google has so far received more than 41,000 requests from people wanting to get irrelevant results erased from Google.
The search giant has also drafted a committee comprising experts who plan to develop a long-term approach to handle data removal requests.