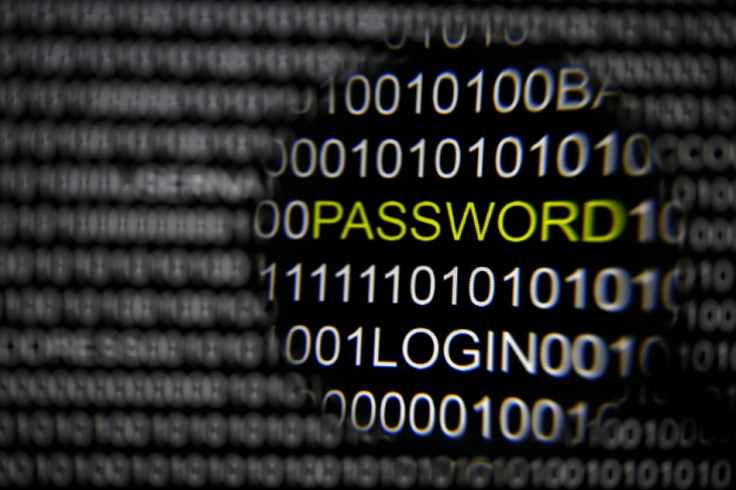 The stunning leak by National Security Agency (NSA) whistleblower Edward Snowden has forced many countries to beef up their cyber security.
Germany is considering a €100m (£84.86m) revamp plan for its intelligence agency BND that includes strengthening its cyber wing, according to Der Spiegel.
The Federal Intelligence Service is likely to expand its internet surveillance to monitor communications both within and outside the country.
The agency intends to recruit 100 new cyber experts while at the same time increasing its server capacities to fortify its cyber defence.
German Interior Minister Hans-Peter Friedrich told the daily: "We have to balance out a loss of control over the communication of criminals through new legal and technological means. Of course our intelligence agencies also have to be present on the internet."
India, the fifth most tracked country by the NSA, is also putting in place measures to plug leaks at a cost of nearly rupees10bn (£110m).
New Delhi has announced that it would launch a multi-agency body, known as the National Cyber Coordination Centre (NCCC), to ramp up cyber security.
"The NCCC will collect, integrate and scan [internet] traffic data from different gateway routers of major ISPs at a centralised location for analysis, international gateway traffic and domestic traffic will be aggregated separately ... The NCCC will facilitate real-time assessment of cyber security threats in the country and generate actionable reports/alerts for proactive actions by the concerned agencies," said a secret government note, according to the Indian daily, The Hindu.
"The proposed cyber security architecture envisages setting up a National Cyber Coordination Centre [NCCC] which would be a multi-agency body under Department of Electronics and IT," added the note. The proposed agency will have on board all the country's top intelligence units.
Even before the NSA leak, Iran and Israel had stepped up their cyber security.