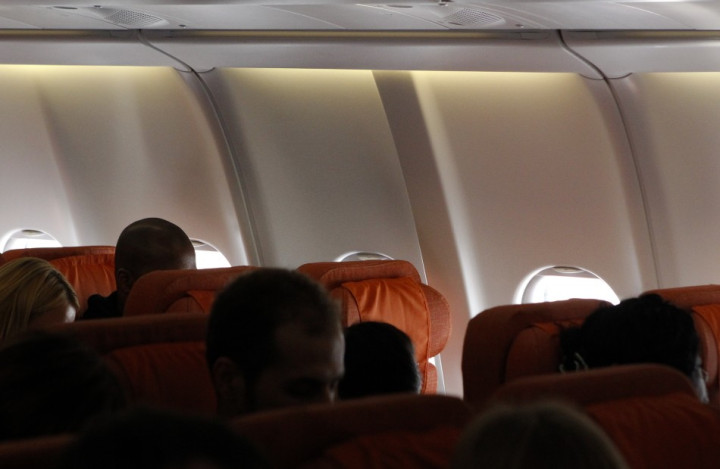 WikiLeaks founder Julian Assange has claimed that NSA whistleblower Edward Snowden was on his way to Ecuador despite mystery surrounding his exact whereabouts.
Assange said that Snowden, whose revelations lifted the lid on mass internet snooping on civilians by the US' National Security Agency, was not a traitor or a spy but "a whistleblower who has told the public an important truth".
"Snowden is healthy and safe and in contact with his legal team," Assange said in a conference call from inside Ecuador's embassy in London where he himself has spent a year in political asylum to avoid arrest and extradition to Sweden.
He added that Snowden's "spirits are high".
According to Assange, the Ecuadorian government supplied the whistleblower with a refugee document of passage. He suggested that Snowden may have applied for asylum in other countries besides Ecuador.
"The US government is taking on a generation of people who find the mass violation of the right to privacy and open process unacceptable," the founder of the anti-secrecy organisation said.
"As Snowden seeks asylum, Bradley Manning is on trial for telling the truth. Unfortunately, they're not anomalies, it's part of war on whistleblowers," he said.
Assange also said that "he doesn't see irony" in Snowden going to repressive states like China and Russia for help
WikiLeaks spokeswoman Kristinn Hrafnsonn said that the group helped Snowden in the asylum-seeking process and had connected the legal teams.
Snowden's whereabouts are not known. He was expected to board an Aeroflot flight from Moscow to Havana but was not on the plane after it took off.
It was believed that Snowden would go from Cuba to Ecuador. In Quito, foreign minister Ricardo Aroca said his government was considering Snowden's request for asylum.
US Secretary of State John Kerry said it would be "deeply troubling" if either China or Russia had had advance notice of Snowden's travel plans.