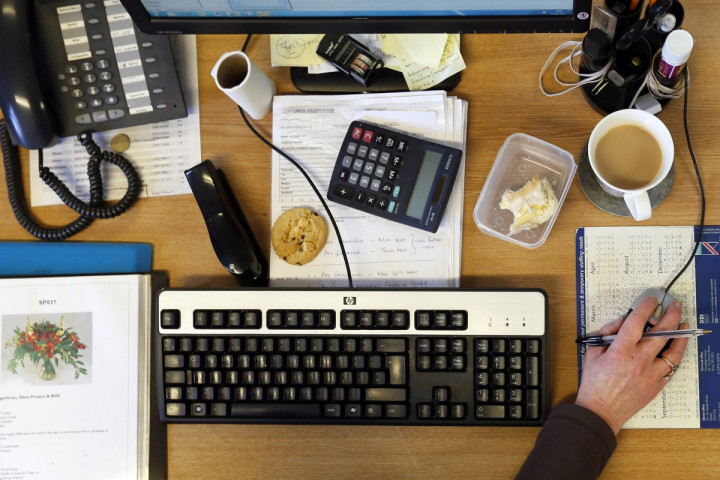 The UK had its highest rate of home workers in the year to March since comparable records began in 1998, according to official figures.
The Office for National Statistics (ONS) explained that the percentage of people working at home increased from 11.1% in 1998 to 13.9% in 2014.
The figures mean the number of home workers has grown by 1.3 million and by 2.8% since 1998.
The research also revealed that the average hourly earnings of home working employees higher than non-home working employees.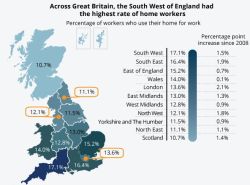 The ONS said that for home workers the average median hourly wage was £13.23 ($22.15, €16.27) per hour compared to £10.50 for non-home workers in January to March 2014.
But the research body explained that home workers tend to on average be concentrated in higher skilled roles than non-home workers which in turn command higher hourly rates of pay.
Looking across the whole of 2013 and comparing the regions of England with Wales and Scotland, the South West of England had the highest rate of home workers at 17.1% [Fig 1].
This was followed by the South East (16.4%), East of England (15.2%), Wales (14.0%) and London (13.6%). The lowest rate was in Scotland at 10.7%.