NY Fed asks Philippines to recover $81m stolen in Bangladesh Bank cyber heist
Four fraudulent money transfers were made to the Manila-based Rizal Commercial Banking Corp in the heist.
The Philippines central bank has been asked by the Federal Reserve Bank of New York (NY Fed) to help recover the $81m stolen by hackers in the Bangladesh Bank cyberattacks in February. According to an unnamed source, Bangladesh Bank has reportedly agreed to share security firm FireEye's report with the NY Fed, to which US officials had sought access for several weeks.
Thomas Baxter, NY Fed general counsel, sent a letter to the Philippines central bank general counsel Elmore O Capule, in which he asked the bank "to take all appropriate steps in support of Bangladesh Bank's efforts to recover and return its stolen assets", Reuters reported. The letter details that the four fraudulent money transfers made to the Manila-based Rizal Commercial Banking Corp (RCBC) were verified by hackers using stolen credentials via a "commercially reasonable security procedure".
Officials of Bangladesh Bank and the NY Fed are slated to meet between 15-19 August. According to an anonymous NY Fed official, the meeting will be held "to understand what happened, what remediation steps have been taken by Bangladesh Bank to meet its contractual obligations, and to begin a path to normalise operations".
An unnamed source close to Bangladesh Bank said its officials are slated to fly to Manila in the coming week in efforts to hasten the recovery process. The source added that the letter indicated that the NY Fed is now working with Bangladesh Bank to get back the stolen funds, despite previously holding the bank responsible for the cyber heist.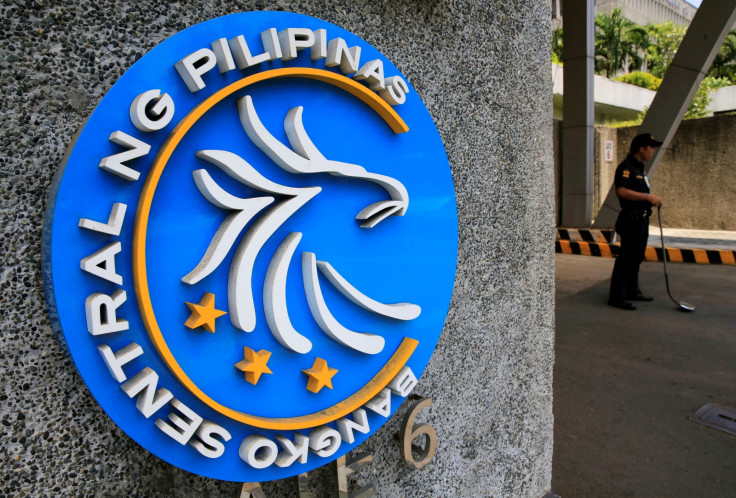 Bangladesh Bank governor Fazle Kabir said his counterpart in the Philippines was nearing the completion of an investigation into how the stolen $81m ended up in RCBC, adding that he hoped the funds would be returned as quickly as possible. He hoped that the Philippine authorities would hold RCBC responsible for distributing the stolen money.
RCBC, however, has said that it holds the manager of the branch, where the funds landed, responsible. "We had these rogue employees or officers that were able to do these things," Cesar Virata, corporate vice chairman of RCBC, said. "It can happen to any bank." He added: "I think the Bangladesh government should find out first who was responsible for remitting their funds."
© Copyright IBTimes 2023. All rights reserved.