Sam Clark, a 33-year-old phone repair engineer believes that he has become the first person to catch all the Pokémon Go characters in the UK. He posted a video online showing that he had caught 143 virtual characters.
He said he had spent "pretty much every waking hour" on the Pokémon Go app since it was launched on 6 July 2016, playing the game around Southampton and Gosport. He said he had completed the collection of all 142 characters available in the UK, including a Tauros, which had managed to hatch from an egg. The Tauros is available only in the US.
Clark said that he had lost more than two stone while out 'catching' the characters. His final capture was a Lapras which he found 'round the back of Primark," he said according to the BBC.
A lifelong gaming enthusiast, he said he had spent hours around Southampton's city centre parks while tracking down the characters. Clark set up the Cyberjam Gaming group with other gaming enthusiasts. More than 200 people recently attended a Pokémon Go gathering that his group organised, Clark said.
"This is the game I've waited for for 20 years. It's taken this long for the technology to catch up. It brings people together - there is no competition, everyone is just chuffed, if you catch them. It's unreal - when you are in the park, you can tell who is looking for them and everyone smiles and waves," Clark said.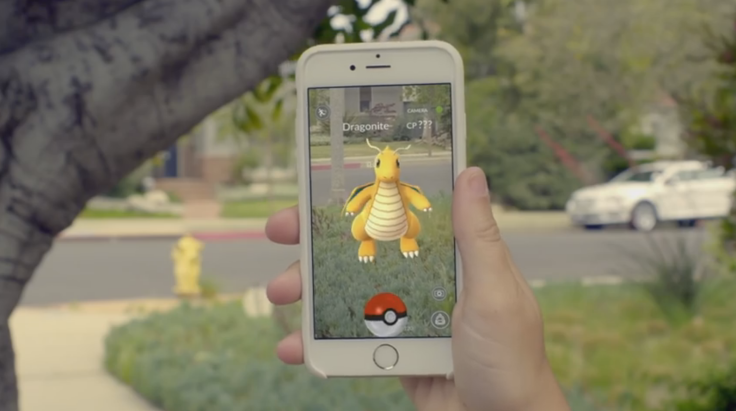 Clark's achievement drew some comments on social media. One person said: "Wonder how that guy who left his job to catch Pokémon full time feels about this!"
When one social media user said Clark's parents "must be so proud," he responded, saying that his kids are proud. One person even asked if Clark had taken time off work for Pokémon Go.