25 September – Vancouver, British Columbia
The duke and duchess will visit Sheway, a charity providing help and support to pregnant women dealing with addiction and substance issues. They will also attend an event held by the Immigration Services Society of British Columbia, celebrating young leaders in Canadian arts, music, sport, charity, business, and film, before visiting the Kitsilano coast guard station.
26 September – Bella Bella and the Great Bear Rainforest, British Columbia
During their time in the rainforest, the royals will call at the Heiltsuk First Nations community and attend a reception hosted by the province of British Columbia at Government House.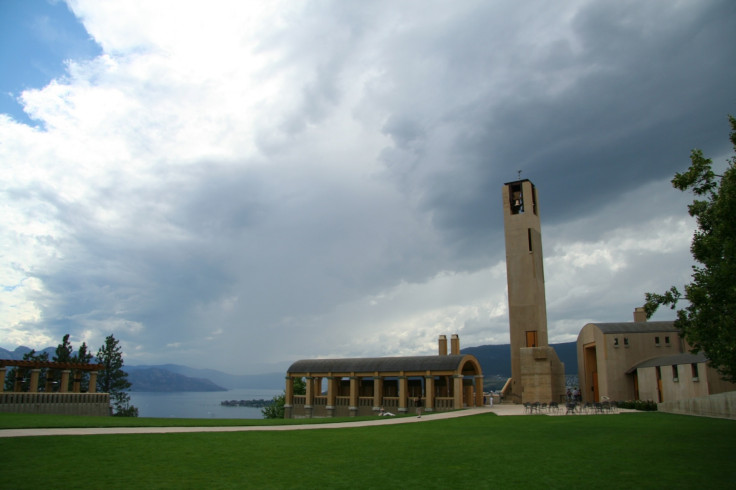 27 September – Kelowna, British Columbia and Whitehorse, Yukon
The royals will tour the Okanagan campus of the University of British Columbia and take part in the "Taste of British Columbia" festival at Mission Hill Winery before flying to Whitehorse, where they will be greeted by members of the Canadian Rangers. The Rangers are the branch of Canada's armed forces who provide a military presence in the sparsely populated northern, coastal and wilderness areas of the country.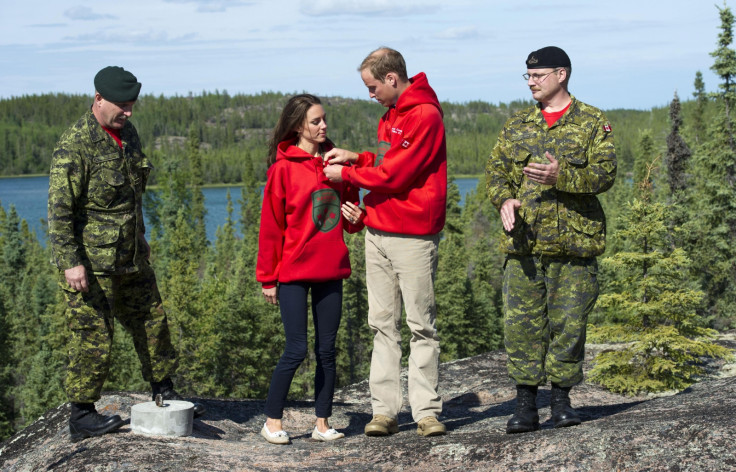 28 September – Whitehorse and Carcross, Yukon
William and Catherine will visit the MacBride Museum and meet members of Whitehorse's cultural community before travelling to Carcross, where they will be welcomed by the Carcross/Tagish First Nation.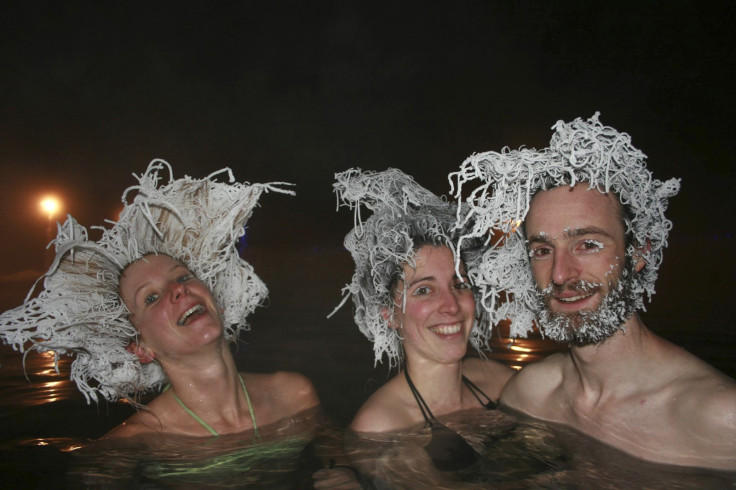 29 September – Victoria, British Columbia
The royal couple and their children will attend a children's party in the grounds of Government House, which will be attended by military families.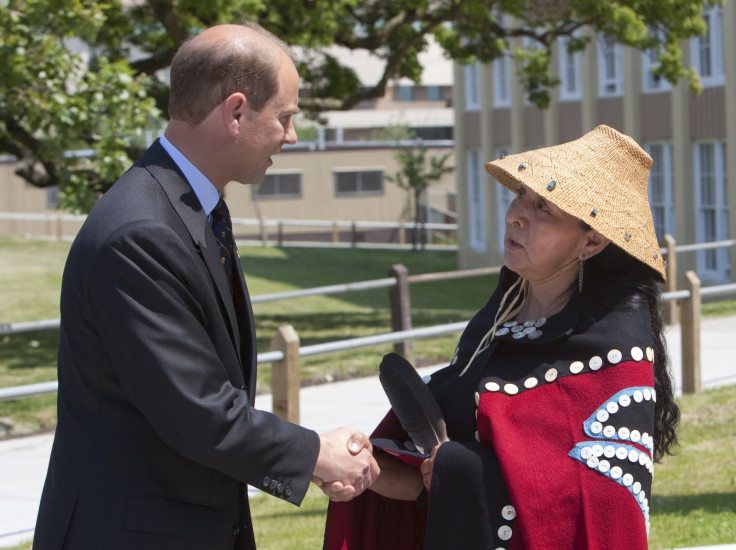 30 September – Haida Gwaii, British Columbia
The duke and duchess visit Haida Gwaii, the archipelago on the northern coast of British Columbia, home to the Haida Nation. During their visit, a new hospital will be opened and they will join a fishing expedition on the waters of Hecate Strait.
30 September – Victoria, British Columbia
The royal couple will visit the Cridge Centre for the Family, which provides services and support for women who have experienced domestic violence. They will then meet families who have received support from the Kelty Mental Health Resource Centre and later youth working with the Sail and Life Training Society. They end their tour with a public official departure ceremony at Victoria Harbour Airport.