O2 will launch its 4G mobile network in the UK on 29 August, with prices starting at £26 per month finally giving EE some competition.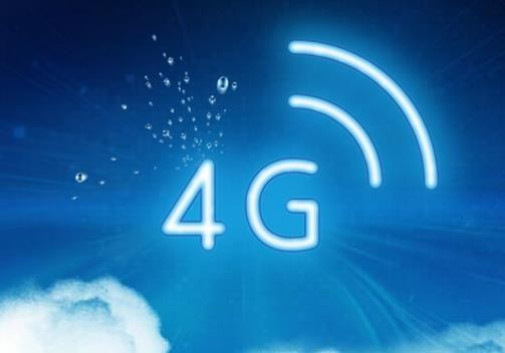 The service, which offers mobile internet and downloads up to five times faster than O2's current 3G network, will be available to five million people in London, Leeds and Bradford from 29 August, with coverage spreading to Birmingham, Newcastle, Glasgow, Nottingham, Leicester, Coventry, Sheffield, Manchester and Edinburgh by the end of this year.
Although O2 - owned by Spain's Telefonica - is yet to fully announce its tariffs, the network's starting price of £26 per month is higher than EE's £21 entry level, but it isn't yet clear how much data O2 will offer with this deal.
Another thing missing from O2's 4G offering is the iPhone 5, which cannot run on any UK 4G network apart from that provided by EE, due to it's hardware only being compatible with the frequency used by that network. Apple is expected to update the iPhone later this year to solve the problem, which will also prohibit Vodafone and Three from offering 4G on the handset.
O2 will offer 4G on 11 smartphones from launch, including the Samsung Galaxy S4 and S4 Mini, HTC One, BlackBerry Z10 and Q10, and Nokia's Lumia 820, 920 and 925.
Next week
Vodafone and Three have both said they will launch 4G networks before the end of the year, but are yet to release any more information about this.
However, industry sources tell IBTimes UK that Vodafone will announce its 4G network next week.
In Ofcom's 4G auction earlier this year Telefonica paid £550m for use of the 800MHz spectrum, less than EE and Vodafone's investments, but those networks also bought some of Ofcom's 2.6GHz spectrum.
The 800MHz network is better at providing long-distance and indoor coverage, while 2.6GHz is capable of higher download speeds, leading some experts to suggest that O2's failure to acquire both spectrums could lead to problems in densely populated areas.
Big pipe
Matthew Howett, an analyst for telecoms consultancy Ovum, told the BBC: "It's not just about speed issue but also capacity. The high frequency spectrum effectively has fatter pipes - you can get more data through them.
"When lots of people are using 4G to do things like streaming high definition video, it's important not just to have the availability of the signal but also that the pipe is wide enough to carry all that traffic. Without 2.6GHz O2 is in a bit of a tricky situation."
Telefonica UK CEO Ronan Dunne said digital connectivity will "be made ubiquitous" by 4G and will become "the oxygen of modern life."
Dunne added: "The full potential of 4G is as yet unexplored, but what we can be sure of is that it will allow for a whole new world of opportunity that people are now ready for. Over half of our customers say they use more data than two years ago and even more use Wi-Fi wherever they go...given this trend, there is no doubt that 4G will transform our lives, be it as consumers, in business or through public sector service."
In a bid to out-do EE's 4G launch party held at London's Battersea Power Station, O2 is planning to hold an event at the O2 Shepherd's Bush Empire with a "multi award-winning" headline act whose performance will be streamed live to screens and billboards across London.
Tickets will be available to O2 Priority customers from 21 August and the general public from 23 August.