Mobile network O2 has started a trial of the new ultra-fast 4G network in London today, which will see users receive up to 150Mbps download speeds, drastically faster than the current 3G network.
Around 1000 individuals will be taking part in the trial and 25 4G sites will go live across London through November, covering an area of 40 square kilometres and letting users download a 500mb file in less than a minute - more than five times faster than over 3G.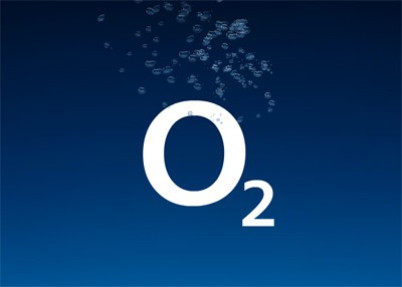 The 4G network is also known as Long Term Evolution (or LTE) and O2's trial - which runs until june 2012 - will cover key areas of London, such as the O2 in Greenwich, Canary Wharf, Soho, Westminster, South Bank and Kings Cross.
CEO of O2 parent company Telefónica UK, Ronan Dunne, said: "Today's launch of the UK's first 4G London trial network demonstrates our commitment to delivering 4G to our customers at the earliest opportunity. The work we are doing now will lay the foundations for our commercial 4G network when it launched in the UK."
The mobile network will provide users selected for the trial with Samsung B3730 mobile broadband dongles - supporting speeds up to 100Mbps - as well as 4G personal wireless hotspots and handsets from a number of manufacturers.
As well as individual users, businesses taking part in the 4G trial include retailer John Lewis, the Institute of Engineering and Technology, the O2 in Greenwich and some readers of the recently launch Gizmodo UK technology website.
Dunne continued: "O2 has been at the heart of the mobile data explosion over the last three years and our priority has always been to build ahead of the curve.
"Our work in London will give us a better understanding of the capabilities of 4G technology and will allow us to explore the superfast benefits it will bring to people and industry across the UK. This 4g trial is the next step on our journey to a smarter network - a network that offers a seamless, connected experience across multiple devices, locations and services"