O2, the UK carrier, has not approved the Android 4.0 (Ice Cream Sandwich) update for 2011-based Sony Ericsson Xperia arc, ray and neo smartphones.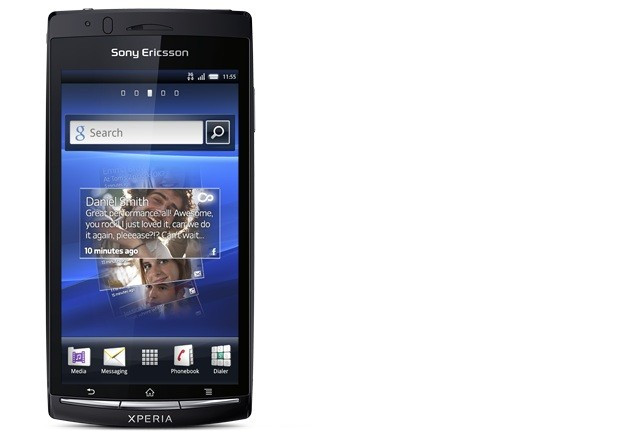 According to reports, O2 claims that the software was tested but did not meet the requirements. The company conducts the test in order to ensure O2 users have the "best experience". In some cases, minor issues are spotted after testing the software.
"Unfortunately with the Xperia ray, arc and neo our testing found that the software update affected the phone's speed and performance," said O2.
"These issues were present on three separate versions of the Android 4.0 software we tested and are caused by the software having more advanced hardware requirements than previous versions, as Sony explain on their site; Android 4.0's hardware requirements are more advanced than previous software updates, so your phone's performance may be affected," adds O2.
The software will reportedly affect the device's performance and speed. Users will also not be able to revert to the earlier Android version unless the device is fully restored. According to reports, O2 has decided not to approve the ICS update for the Xperia devices at issue. The company has no plans of providing software versions for the three devices.
"This means these phones will remain on Android 2.3 Gingerbread which is a very stable platform," claims O2.
In regard to ICS update for O2 users, when Tech Radar contacted Sony, the company seems to have provided a positive feedback. "In general we have had positive feedback from consumers who have upgraded their 2011 Xperia smartphone to Android 4.0," said a spokesperson for Sony.
"Android 4.0 is a more powerful OS, with new features and functionality, but it also requires more memory resource from the smartphone and this may impact performance in some user scenarios on 2011 Xperia smartphones," said the spokesperson.
"Our approach when we released this software earlier this year was to clearly inform consumers about the impact it would have on their smartphones so they could take a conscious and informed decision to ensure it was suitable and performing for the individual needs of the consumer."