The O2 service outage has affected 7.6M customers but a legal expert believes they won't be entitled to any compensation under O2's terms and conditions.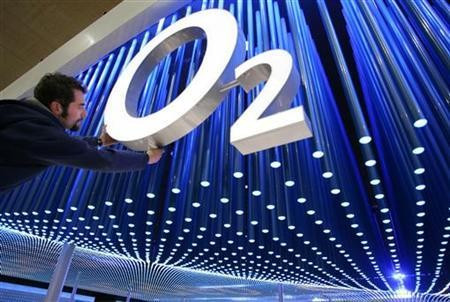 Sophia King, a solicitor who specialises in technology and media at Thomas Eggar LLP, told IBTimes UK: "O2 states in its own Pay Monthly Terms & Conditions that 'the service [it provides] isn't fault free'. Like the majority of contracts, O2 has what is known as a force majeure clause which states that where things go wrong and those events are outside O2's reasonable control, O2 will not be liable for any loss suffered."
The O2 network in the UK went down around 1.30pm on 11 July and while it was initially estimated that "hundreds of thousands" of customers were affected, O2 boss Ronan Dunne has just confirmed that up to 7.6 million users were affected.
O2 has said that its network is now back operating properly, but the exact cause of the outage is still unclear.
The new figure of affected customers reveals that almost one third of O2's customers were left without phone, text or data coverage for up to 24 hours. However they may not be able to claim any compensation due to the force majeure clause in O2's contract.
"So, whilst the disruption will have caused problems for both private and business customers, it is unlikely that anyone will successfully be able to bring a claim against O2," King added.
The You and Your Rights website also believes that O2 has limited liability when it comes to offering compensation. However, as O2 has yet to issue a response to the question of compensation, it has the following advice:
"We would suggest customers keep a track of any costs incurred as a result of the outage, such as using a pay phone or paying for access to a wi-fi hotspot, as these could potentially be helpful in a future claim. If you have a package with free minutes you should work out how many of these free minutes you would have used in the 2 days and record what it has cost you to use 'paid' services instead."