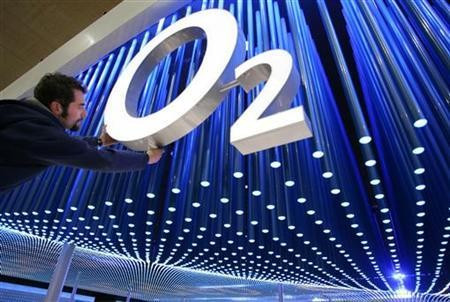 O2 has announced that its mobile network is working as normal again, after 24 hours of technical issues saw millions of users left without any mobile service.
Speaking to Sky News after service had been restored, O2 boss Ronan Dunne said that roughly 7.6 million - or a third - of O2's customers had been affected by the outage. The previous estimate had been "hundreds of thousands" of customers.
The mobile network - which provides masts for Tesco Mobile and GiffGaff, whose customers were also affected - discovered a major problem around 1pm on 11 July and spent the next 24 hours working to restore coverage for its users.
A statement on 12 July read: "Following previous updates, our tests now show that all our 2G and 3G services have been fully restored for affected customers. If any customers are still having problems we recommend they turn their phone off and on again. Once again, we are sorry."
The problems, which appeared to be non-geographic and affected users throughout the country, meant that O2 customers were unable to use their phones, and even those who could access mobile broadband over 3G found that calls and text messages were not being connected.
The following morning, O2 announced that turning 3G off made calls and text messages possible in most cases, and now it claims that all services are back online and working correctly.
An usual victim of the data outage was the 'Boris Bikes' in London. The bicycles, which can be hired out from terminals dotted around the capital on a daily basis, would not work as the payment system relies on O2's 3G network.
Barclays, which sponsors the bikes, told IBTimes UK: "Serco are reporting issues with a number of on-street terminals that are unable to connect to the server to process hires this morning.
"Serco [the contractor that operates the bikes] have spoken to 02 who have confirmed the issue is connected to the wider O2 outage problem. Members and users with a valid access period are able to continue to hire a bike as normal. Serco are working to resolve the issue as quickly as possible."
Affected users took to Twitter to vent their anger at O2, with user Liz Elcoate saying: "What the hell is going on with O2? Still not working properly. This is not good enough when I have a business to run."
Many other Twitter users joked: "What did one O2 customer say to another? Nothing."
Former deputy prime minister John Prescott took to Twitter, starting the trending topic "#O2songs" and tweeted: "I just couldn't call to say I love you."