Hundreds of thousands of O2 customers are without mobile internet for a second day, after the phone network suffered a massive technical failure on 11 July.
Initially, customers were unable to make or receive calls, send text messages or access the mobile internet through 3G, but now O2 claims that if users turn 3G off then the ability to make calls will be returned.
O2 said: "We can confirm our 2G network service has now been restored. Customers who were affected should now be able to make and receive calls." At IBTimes UK we turned 3G off on our phone and the ability to make calls and send text messages has returned, but access to the mobile internet over 3G is still not possible.
The network has given no timescale on when the problem is likely to be resolved.
Customers of Tesco Mobile and GiffGaff are also being affected by the outage, as these networks also use O2's masts.
London's 'Boris Bikes', which can be hired to get around the city, also were rendered unusable for much of 11 July, as the docking stations use O2's 3G network to process card payments for casual users.
"We are aware of this problem, and we're currently working to resolve it as soon as possible," TfL said in a statement as it was reported that around 100 of the docking stations were knocked offline. As of midday on 12 July the systems are slowly coming back to life.
Nick Aldworth, Barclays Cycle Hire general manager said in a statement sent to IBTimes UK: "Serco are reporting issues with a number of on street terminals that are unable to connect to the server to process hires this morning. Serco have spoken to 02 who have confirmed the issue is connected to the wider O2 outage problem. Members and users with a valid access period are able to continue to hire a bike as normal. Serco are working to resolve the issue as quickly as possible."
With regard to refunds for affected customers, the mobile network said: "Our priority is to get the system up and running."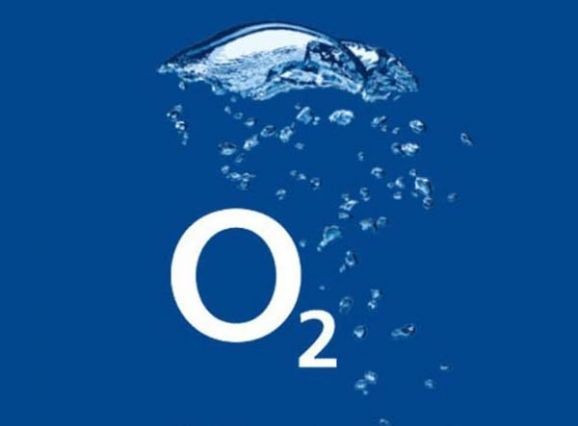 Affected users took to Twitter to vent their anger at O2, with user Liz Elcoate saying: "What the hell is going on with O2? Still not working properly. This is not good enough when I have a business to run."
It seems that the problem is not geographic, with customers all over the country reporting problems from around 1pm on 11 July and by the following morning problems persist.
Many other Twitter users joked: "What did one O2 customer say to another? Nothing."
O2 released the following statement after the problem was discovered on 11 July: " "We are currently seeing a problem on our network affecting some of our customers, who will have difficulty making or receiving calls, sending texts or using data. We apologise to those customers who are inconvenienced by this.
"Our engineers are dealing with the problem as a priority and we hope to restore full service as soon as possible.
"We, and our central supplier, have deployed all possible resources and are working through the night to restore service as soon as possible. We apologise again to customers affected and will provide further updates as soon as we can."
Read all of O2's statements on the matter here.