O2 is set to make some major changes to its infrastructure, after two network failures in recent months left millions of customers unable to make or receive calls.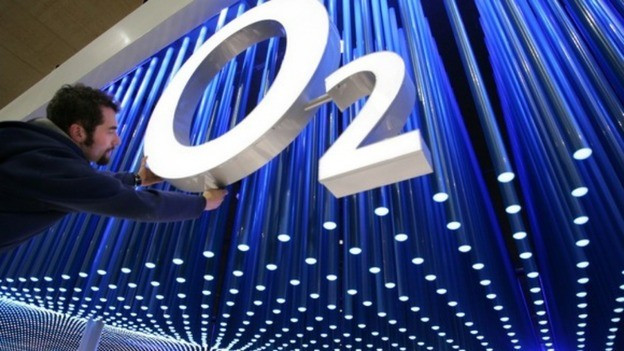 In a statement on the network's website on 17 October company COO Derek McManus apologised to O2's 22 million UK customers and went on to explain changes and additional spending that he hopes will prevent such widespread network outages in the future.
"First, let me say we are extremely disappointed to have let our customers down again," McManus began.
"Two network failures in a short space of time is unsatisfactory. We took important steps with our supplier after the outage in July to prevent a similar fault happening again, and while this [second, more recent] issue was not on the same scale, it did impact our customers."
Going forward, the O2 chief operating officer said that the company is removing its Central User Database provided by Ericsson , as it has suffered two different faults since in recent months, and an additional £10m will be spent on the change.
Added to this, O2 will continue to spend £1.5m per day on building out and improving its mobile network.
While the outage last week was not as crippling as the 21-hour outage suffered by millions of O2 customers in June, the failure was down to the same Ericsson kit, which is why it's getting replaced.
McManus added: "While we recognise that we have dented the confidence and trust of some of our customers, I hope this plan will demonstrate our commitment to rebuilding that trust. We will not rest until we have cemented the stability of our network and can deliver the level of service customers have come to expect of us over the last ten years."
O2 will be hoping to put its customers at ease more so than ever, as rival EE (umbrella company for T-Mobile and Orange) prepares to launch the UK's first 4G network on 30 October, some months ahead of when O2 and Vodafone are expected to make their available.