O2 outage: network down for a second time, damaging to 4G auction complaints?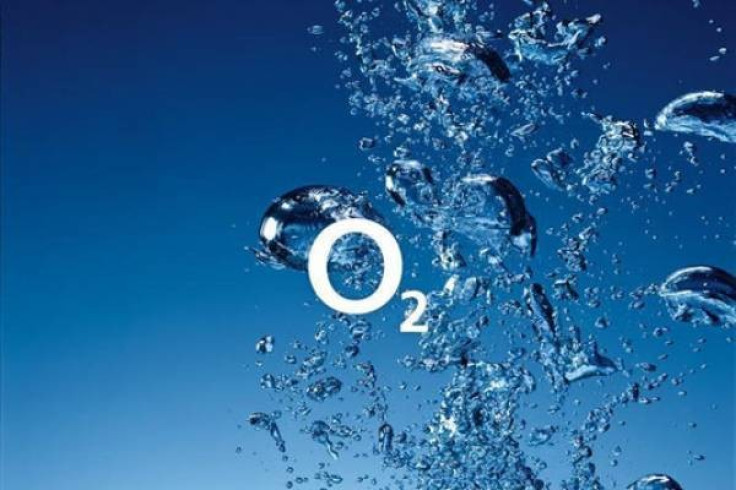 O2 has today, for the second time in as many months, confirmed that its network is down in certain areas of East London and Essex.
A status update on the company's website acknowledging the problem read, "Unexpected issues: We've got a problem that means you can't make calls, use the internet, or send/get emails the east London/Essex area."
The problem has made it so that in certain areas, O2 customers are currently unable to make calls or use their smartphone's 3G functions.
The network suffered similar problems last month after a group of thieves vandalised one of its East London operation sites.
O2 is yet to confirm if the current problems on its network are the result of a similar raid.
The outage comes just after the network provider voiced its discontent over the planned rules for U.K.'s forthcoming 4G coverage auctions.
The company's chief complaint was that the current laws regarding the auction of the country's prime sub-1GHz bandwidth range overtly favoured some network providers, making them pay significantly less than others. O2 went on to claim that the proposed laws were illegal under E.U. law.
Whether the company's apparent inability to keep its network running will affect its case remains to be seen.
© Copyright IBTimes 2023. All rights reserved.