With a day to go before he steps down as president of the United States, Barack Obama made his farewell calls to the leaders of India and Afghanistan. The White House said that Obama spoke to Indian Prime Minister Narendra Modi and President Ashraf Ghani of Afghanistan who was joined by Chief Executive Dr Abdullah Abdullah in separate calls made on 18 January.
The Potus thanked Modi for "his partnership and to review joint efforts of cooperation including defense, civil nuclear energy, and enhanced people-to-people ties" a White House press release said.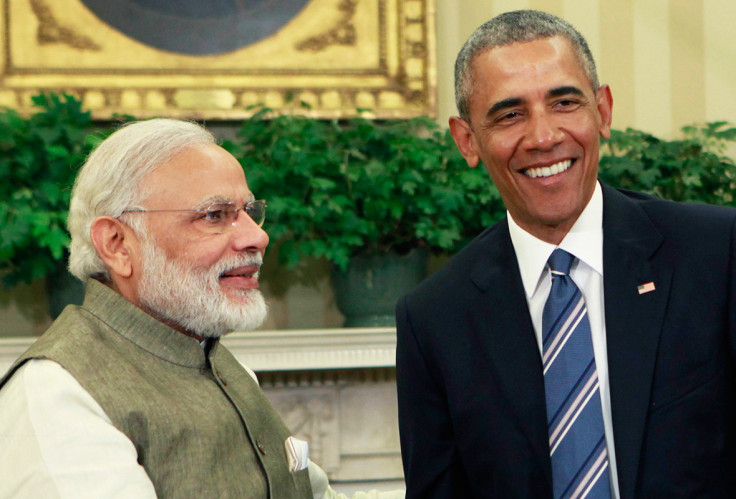 Obama visited India in 2015 as the chief guest for the country's Republic Day celebrations on 26 January. In his phone call, he also wished the prime minister warm congratulations ahead of the upcoming 68th Republic Day anniversary.
Modi and Obama also took the opportunity to discuss the progress they made on "shared economic and security priorities", including recognition of India as a major defence partner of the US. Climate change and the challenges associated with it were also spoken about.
In his call to Ghani, the Obama "expressed his deep appreciation for the steadfast partnership between the United States and Afghanistan" while commending the leaders for their commitment to the Afghan people.
The outgoing-president also praised the National Unity Government for its efforts to reduce corruption and support the rule of law.
US Vice President Joe Biden also made a call to Iraqi Prime Minister Haider al-Abadi to thank him for the close partnership in fighting against the Islamic State (Isis) and liberating Mosul.